EMS & FIRE
RESCUE COMMITTEE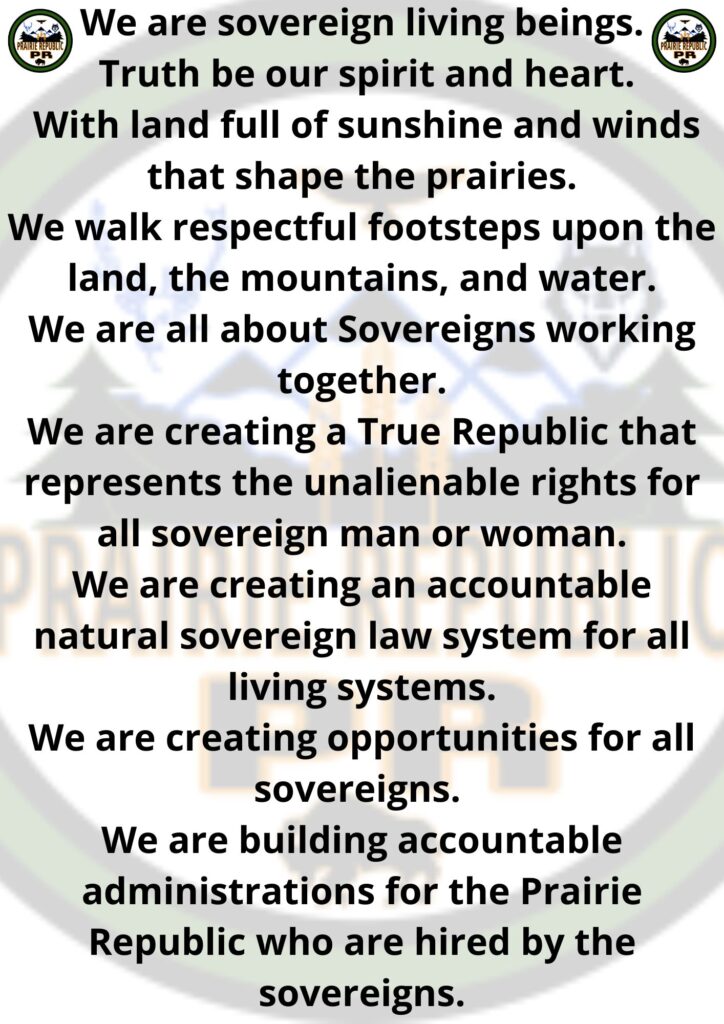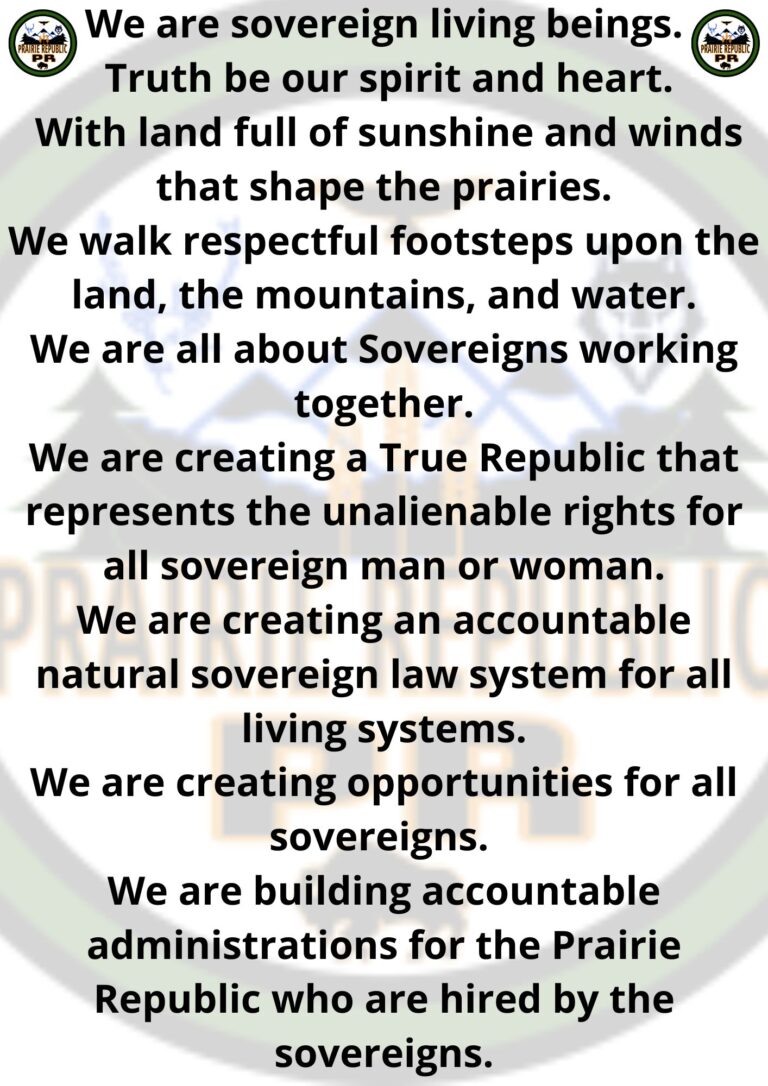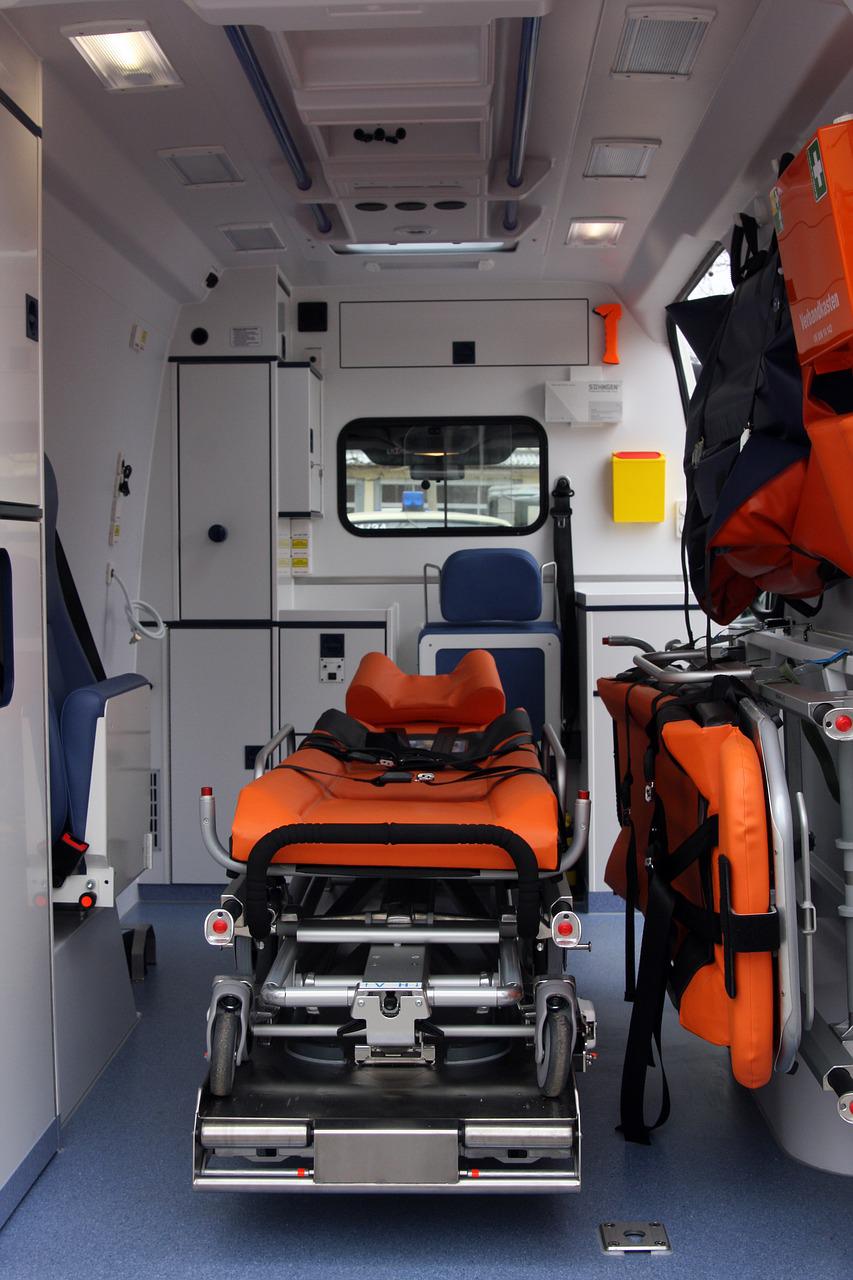 Emergency Medical Services
The mission of the Emergency Medical Services is to prepare for all emergency responders for all emergency services.
Provide support to all sovereigns with professional and intellectual development in all emergency situations.
Provide to all communities emergency management and emergency services.
Provide pre-hospital medical care.  Asses sovereigns immediately and oversee sovereigns recovery.  Monitor the sovereigns condition.  
Provide a physical exam, asses trauma, and administer oxygen.
PRAIRIE REPUBLIC FIREFIGHTERS
Prairie Republic Fire & Rescue provide a safe and healthy condition and carry out their responsibilities specified by the Constitution and Natural Law.
Provide traffic control to ensure the safety for all emergency responders, injured sovereigns and the sovereign public.
All firefighters establish risk guidelines for fire ground operations.
Provide prompt service when an emergency alert has gone out and work as a team to secure and evacuate all sovereigns immediately.
WE ARE BUILDING TO PROVIDE THE BEST FUTURE FOR THE PRAIRIE REPUBLIC
CONTACT US TODAY AND JOIN THE SOLUTION A TRUE REPUBLIC CONSTITUTION WITH NATURAL SOVEREIGN LAW