IMMIGRATION & REFUGEE ADMINISTRATION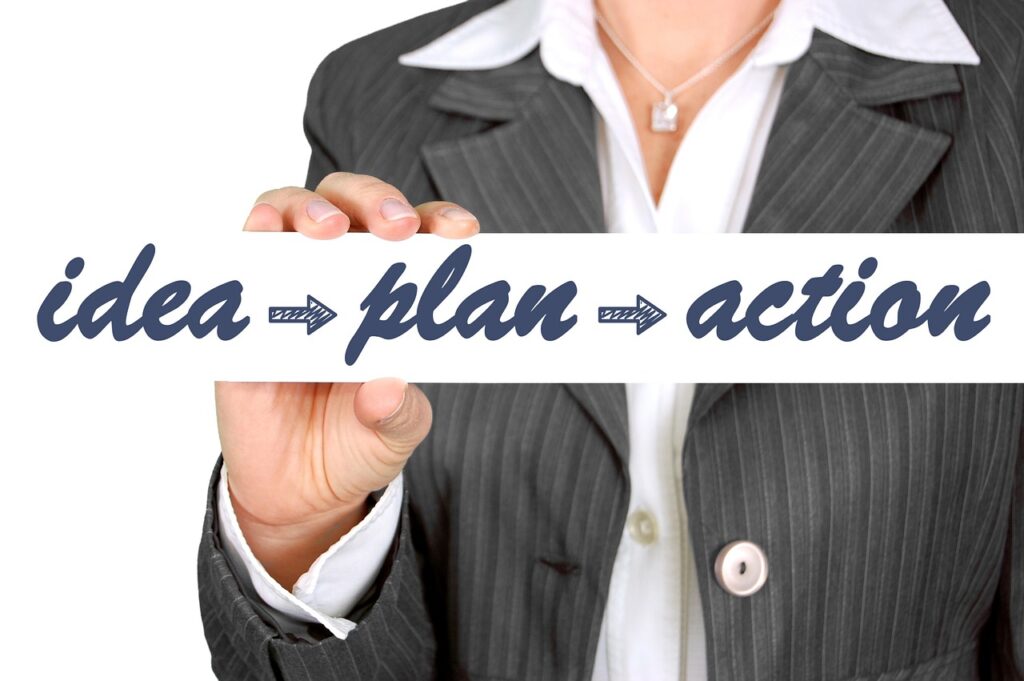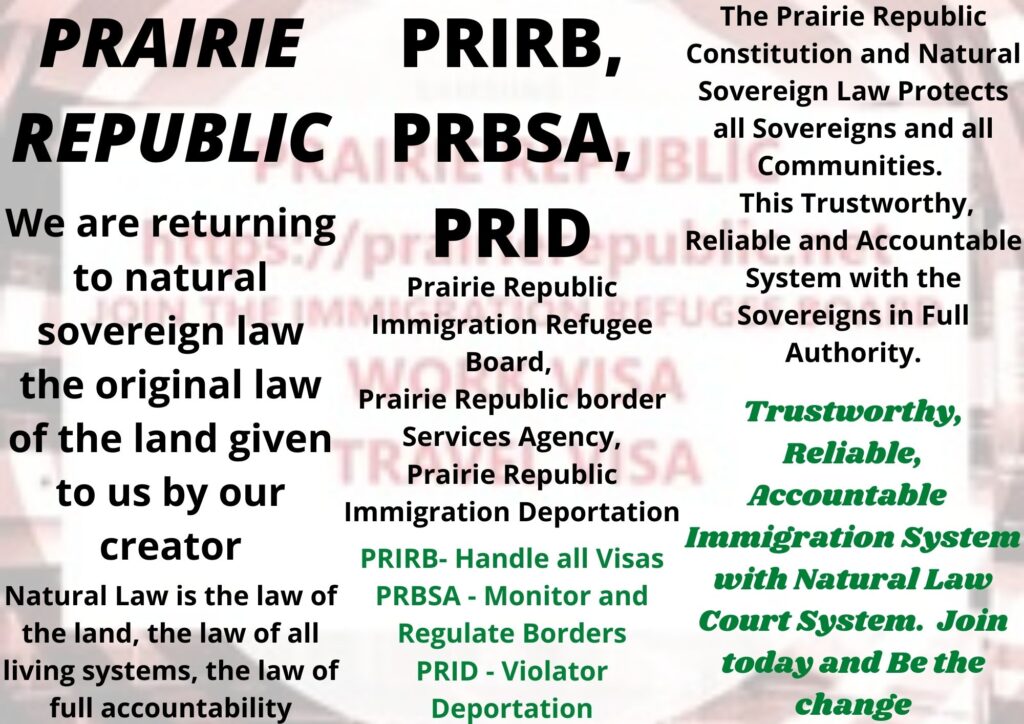 The IRB is supported and support the Prairie Republic Border Service Facility, and also the Prairie Republic Immigration Deportation Facility.  
All Facilities work together and function as an alert mechanism for the whole Prairie Republic.
The Sheriffs and the Peace Officers also work with these facilities to help the workings and the function of the Prairie Republic and the Sovereigns residing there.
We the sovereigns know that until the areas around the Prairie Republic implement Natural Law we will need our borders and need these facilities and professions.
The IRB also screen procedures and plans for all border crossings and controlled premises.
The IRB can allow access or deny access.
The IRB can allow eligibility or deny eligibility.
The IRB can allow accomadation or deny accomadation.
All these decisions will be presented to the sovereigns for final decision when it comes to immigration.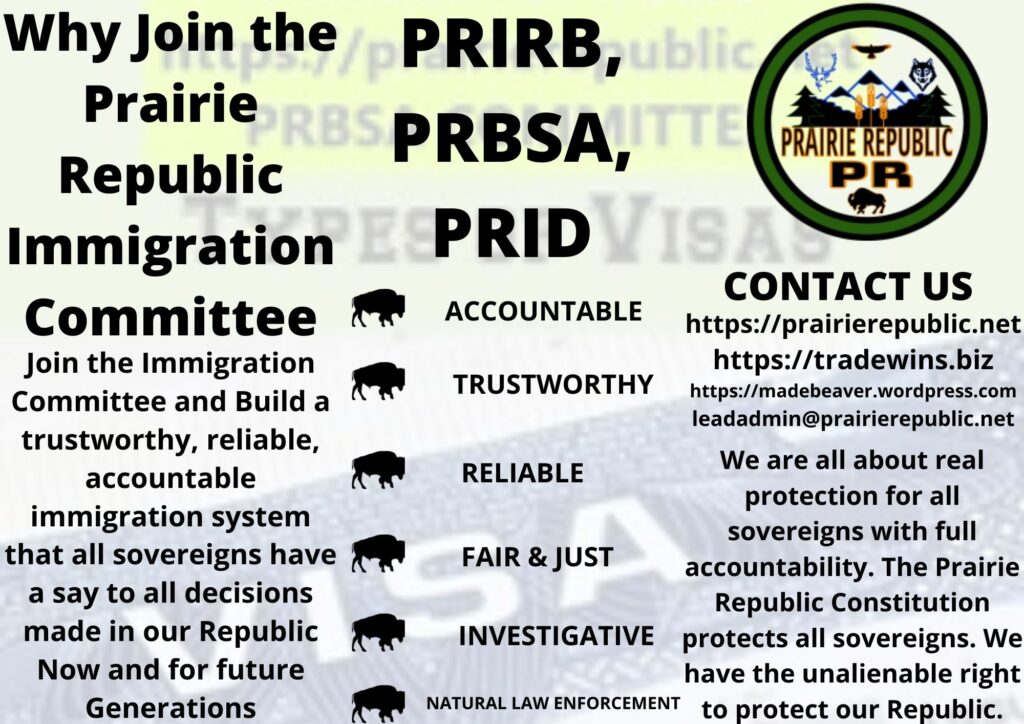 We are an an administration that is responsible for making well reasoned decisions on immigration matters.  we are efficient, and deicide each case based on the constitution and natural sovereign law.
The IRB, which is the Immigration Refugee Board decides who needs protection and gain access into the Prairie Republic.
Until Natural Law is implemented world wide we will need to have borders. 
The IRB will also be responsible for all immigration or refugee matters and situations.
All decisions are based on the Constitution and Natural Sovereign Law, the Sovereigns of the Prairie Republic have the final say to all immigration and refugee decision as the communities are the ones impacted by these decisions.
  All decisions will be presented through the sovereign committee stations for all to decide.
The IRB will take on the responsibility for all Visas needed to work, travel, do business within the Prairie Republic.  The Visas are implemented until as we have mentioned, Until Natural Law is implemented world wide.
These Visas Will be required before entering into the Prairie Republic:
Business/Tourist Visa: this is for temporary work or pleasure or medical treatment within the Prairie Republic
Work Visa: a specific visa based on a specific type of work
Student Visa: this is for studies in the Prairie Republic, our learning centres and technical learning centres
Exchange Visitor Visa: this is for exchange programs
Transit Visa: this is only for traveling or transporting into the Prairie Republic
Foreign Marriages Visa: wanting to marry a individual not a resident in the prairie republic
Religious Visa: this is for anyone working in a religious capacity or temporary religious work
Domestic Visa: this is for anyone wanting to work within the prairie republic as a chef, chauffeur, nannies, these are temporary staff not permament staff
Journalist & Media Visa: This is for all foreign press wanting to come into the republic and engage in their profession
Agriculture Visa: this is for temporary workers needed in the agriculture business for harvest or farming
Naturalization Visa: this is for all who wish to be a permament resident in the prairie republic
WE ARE BUILDING TO PROVIDE THE BEST FUTURE FOR THE PRAIRIE REPUBLIC
CONTACT US TODAY AND JOIN THE SOLUTION A TRUE REPUBLIC CONSTITUTION WITH NATURAL SOVEREIGN LAW