INFRASTRUCTURE PRAIRIE REPUBLIC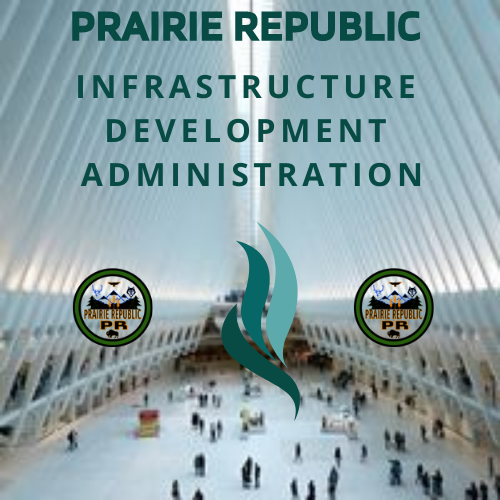 PRAIRIE REPUBLIC BUSINESS/CORPORATIONS TRANSISSION
Transition for Corporations/Businesses in the Current System
Example of transition in agriculture:
There have been number of farmers over the years that transitioned from working with toxic pesticides to becoming more diverse and focused on creating nutrient dense crops. They marketed their products through farmers markets/word of mouth etc. They created a nourishing business and were able to build success, while they were transitioning from their old way of operations. A Corporation or business could go through a similar process, choosing to provide products/services that are accountable to the livings systems on Earth and take steps towards that direction, while maintaining current functionality.
For a corporation that chooses to transition over to a sovereign business model it would be important for them to learn about natural sovereign law and what that process looks like for businesses of all shapes and sizes. It would also be important for them to read and see themselves as part of the Prairie Republic Constitution because it is the principles of this constitution that are innately within all of us. To uphold this constitution with one another and for one another will be the greatest creation of prosperity, that generations to come will benefit and nurture from this. During transition, no matter where you are coming from in business it is truth, accountability and keeping communication flowing, that will see us through the rocky mess of a road that corrupt government entities are trying desperately to continue pushing on all of us.
The actions of the men and women, the heart and passion of the corporation, or business will be known for the truth of what they provide or create during this transition. Unifying, in the common goal of sovereignty, we create the strongest most coherent structure of life and commerce right here right now creating and building together and as we create and build our new system, the old system dissolves completely.
When the Prairie Republic is ratified, there will be no need to have corporate structures in the Republic, as businesses will no longer need to protect themselves from corrupt corporate governments. They will be able to freely create profitable businesses following natural sovereign law: No Harm, No Fraud, No Loss.
Till that time may we consider the following as part of the process of transition:
Current Corporations/Businesses Transition
Affirm to uphold Parts 1-8 of the Prairie Republic Constitution
Natural Sovereign Law Guidelines/Instruction for businesses in the Prairie Republic
Provide transparency of the project or what your business or collaboration of businesses is about and how you are planning to proceed during this transition.
In all your actions be accountable to all the sovereigns and all living systems.
During the transition time the board within the corporation could choose to shift to an administration type structure, or an administrator from the current Prairie Republic Ombudsman Committee and an administrator from a committee that most closely resembles what the corporation is about example (food security committee) could be present at all meetings to ensure that what is being created/produced/provided is based on natural sovereign law and upholding the Prairie Republic Constitution.
A mediator could be available for the corporation and administrators to help with any communication disputes
An auditor could be available as well for checks and balances of the corporation as it functions during the transition period. 
PRAIRIE REPUBLIC INFRASTRUCTURE
What is infrastructure in simple words?
Infra- means "below;" so the infrastructure is the "underlying structure" of a country and its economy, the fixed installations that it needs in order to function. These include roads, bridges, dams, the water and sewer systems, railways and subways, airports, and harbors.
The infrastructure, or physical and economic foundation of a nation, is what keeps a country operating smoothly. Infrastructure such as roads, bridges, waste management and telecommunications equipment are just a few types of infrastructure that people use daily. Because of this, there is a demand for infrastructure projects to maintain the existing infrastructure and build new infrastructure. In this article, we discuss what an infrastructure project is and examine nine types of infrastructure.
What is an infrastructure project?
An infrastructure project is a proposed plan that focuses on the improvement and upkeep of services, facilities and systems already in place throughout a country.
Examples include improvements to communications equipment, transportation channels and electrical systems. Both private and public companies finance the projects to ensure a country operates efficiently and safely. This allows citizens to have electricity, the ability to communicate using technology and easy ways of getting from one place to another.
9 types of infrastructure
Two main categories of infrastructure are hard and soft infrastructure. Soft infrastructures are the institutions that make up an economy, like healthcare systems, law enforcement, financial institutions and educational systems. Hard infrastructures are the physical systems that help run a region or nation such as roads, bridges and telecommunications.
Here is a list of nine types of hard infrastructure, the projects associated with them and examples of each:
1. Aviation
Flying is a form of travel that allows people to cross long distances in a much shorter time than driving or taking a train. One important current aviation infrastructure project includes building extensions to pre-existing airports to increase the overall percentage of flights landing on time. Another in-demand project is maintaining the safety of current ground facilities by repaving airfields.
Examples of aviation infrastructure include:
Airports

Air traffic control

Heliports
Ground facilities
2. Telecommunications
Technology is always expanding, and that leaves a constant need for telecommunications infrastructure projects, such as progressing from 4G to 5G mobile networks.
Examples of telecommunications infrastructure include:
Telephone wires and cables

Internet

Satellites

Mobile network towers

Radio broadcasting systems
3. Bridges
The maintenance of large-scale, high-volume bridges is necessary for many people's daily transit.
Examples of bridge infrastructure include:
Beam bridges

Cable bridges

Arch bridges
4. Power and energy
Traditional energy infrastructures include coal, gas and nuclear plants, which help produce electricity for the entire country. Maintenance crews regularly perform repairs and maintenance on the plants to ensure they properly and efficiently transmit power to the correct locations. Modern infrastructure projects create power and store energy without the use of fossil fuels, such as solar-, wind- and geothermal-powered infrastructures.
A few examples of both traditional and renewable energy infrastructures used today are:
Electric power grid networks

Nuclear plants

Gas pipelines

Fossil fuel-based power production such as gas and coal plants

Renewable energy like hydro-electric power, biofuels and solar power
5. Railways
In addition to train tracks, railroad infrastructure includes all buildings, equipment and land that support the railways. This also includes management, transport of materials and maintenance of rail lines and all of their facilities. Divided into two categories, the rail network consists of freight and passenger. For both categories, railroad infrastructure projects involve the maintenance and upkeep of the current railways, but also include making efforts to create new rail line extensions and adding signage near railways.
Examples of railway infrastructures include:
Railway lines

Trains

Tunnels

Railroad bridges

Train stations
6. Roadways
Roadway infrastructure includes drivable locations such as highways, roads and streets. Minor roadway projects are tasks such as creating new traffic lights, signage, ramps and traffic lanes. Larger roadway projects consist of building new roads and repairing existing roads. Street and highway reconstruction and resurfacing are essential to keeping a road in drivable condition. Many states rely on the income from toll roads to fund the construction.
Some examples of roadway infrastructures include:
Roads
Bridges
Tunnels
Bus transit
7. Water
The constant supply of clean and filtered water to people across a country is an important infrastructure to maintain. Water infrastructure projects differ depending on location because of environmental factors.
For example, in a location that typically has droughts, water infrastructure projects ensure the continuation of a steady water supply and reduce the number of leaks by monitoring and repairing the water facilities in use. Most projects include updating the current distribution of water and finding effective ways to transport water from one location to another.
Examples of water infrastructure include:
Main water lines

Wells

Pumping stations

Treatment plants

Septic tanks

Stormwater drains

Roadside gutters

Dams

Levees
8. Waste management
Waste management's goal is to keep the environment free of waste in roads, cities and neighborhoods in order to keep citizens safe. Waste management includes transporting waste from commercial and residential areas to places such as landfills and recycling facilities to prevent the spread of sickness and pests. Waste management infrastructure projects consist of building and properly maintaining these facilities.
Waste management also includes water waste management, which keeps rivers, lakes and oceans clean. Wastewater collection systems filter out harmful substances in water (such as soaps, food scraps and other solids) before returning it to natural bodies of water.
Examples of waste management infrastructures include:
Landfills

Treatment plants

Recycling facilities

Storage facilities

Solid and hazardous waste transport

Wastewater facilities
9. Recreation facilities
Recreation infrastructure provides facilities and services that help bring communities together through the use of shared public amenities in surrounding neighborhoods. Recreation infrastructure projects include designing new facilities that communities can enjoy and maintaining existing structures, such as parks, playgrounds and nature reserves.
Examples of recreation facilities include:
Public parks and playgrounds

Public beaches

Historical sites

Nature reserves

Public bathrooms

Picnic areas

Public parking areas
The administration for the Prairie Republic Infrastructure is working on rebuilding and developing a complete restructuring system based on the Constitution and Natural Sovereign Law.  We are currently working on these projects.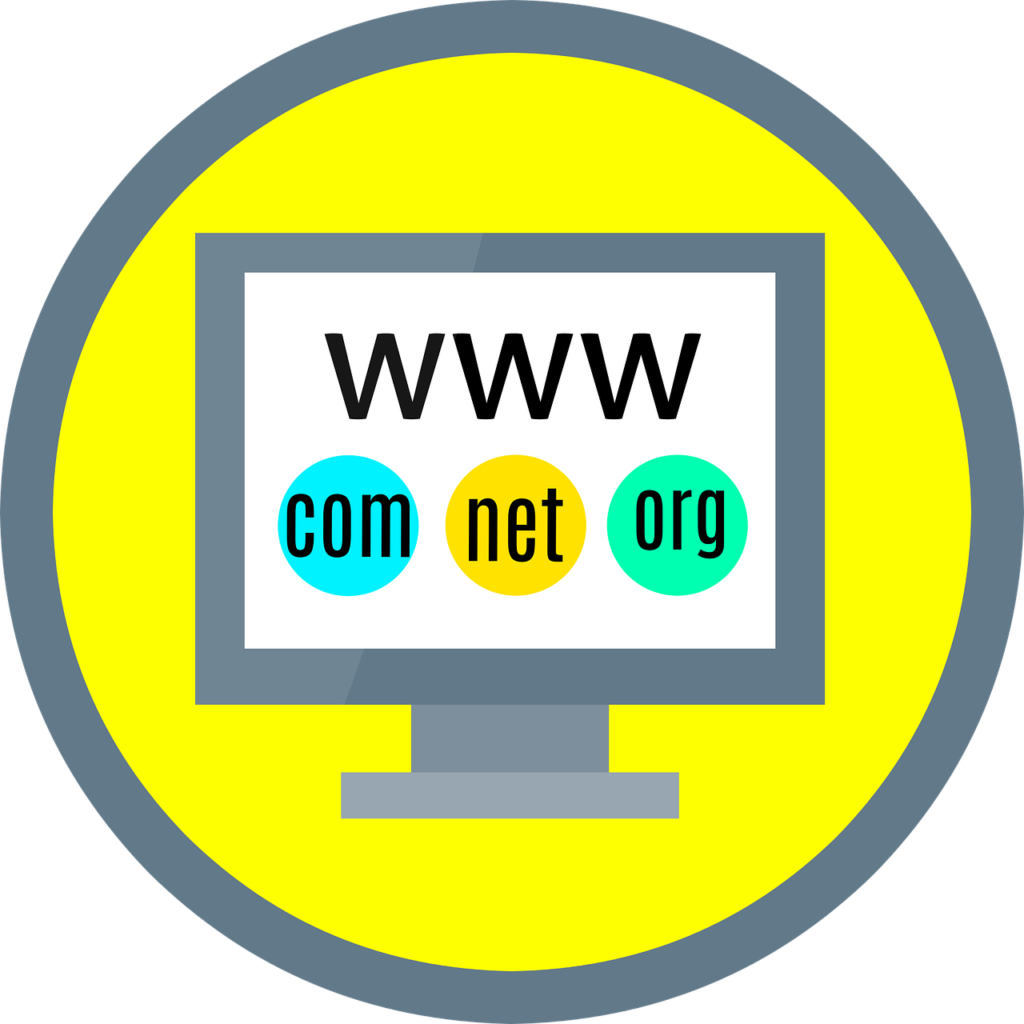 We Comprehend all that is required.
The Prairie Republic Infrastructure Committee are buiding a system for the betterment of all communittees and all sovereigns. We need you the sovereigns to help build this infrastructure.
We Work For you the Sovereigns, we are hired by you the Sovereigns.
All Administrators are hired by you the sovereigns. We are accountable to you and all we do is transparent to all the sovereigns.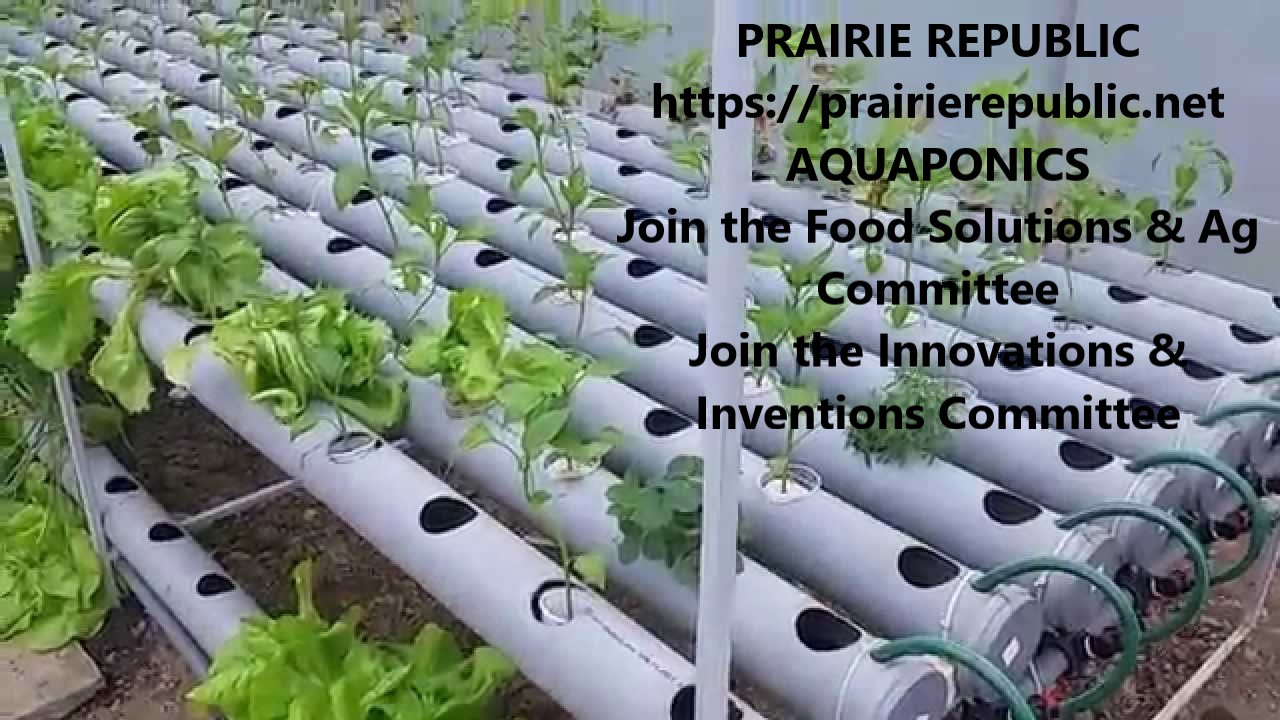 We deliver the best quality foods and services to all of the Prairie Republic Sovereigns. Our goals and vision are for the betterment of the Prairie Republic and for the Earth.
Natural Sovereign Law holds all of the Infrastructure Committee accountable to the Prairie Republic Sovereigns.
THE INFRASTRUCTURE COMMITTEE NEEDS YOU!
THE INFRASTRUCTURE COMMITTEE NEEDS ALL THE SOVEREIGNS TO BUILD A BETTER PRAIRIE REPUBLIC.  JOIN US TODAY AND BE THE CHANGE.  WE ALL CAN MAKE A DIFFERENCE IF WE WORK TOGETHER.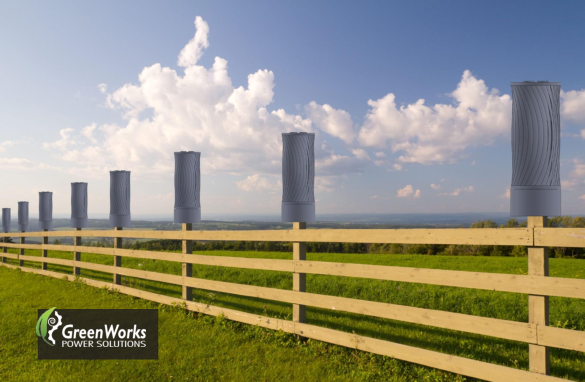 WIND TURBINE
GET INVOLVED
JOIN THE INFRASTRUCTURE COMMITTEE
BE THE CHANGE
 Our vertical axis windmill power generator is designed to be easily installed and expandable like our water turbine unit. The units can be stacked for saving space and to increase torque. These types of windmill are very efficient and can generate power in all types of wind conditions and are designed to be friendly to birds or other creatures that can come in contact while in operation.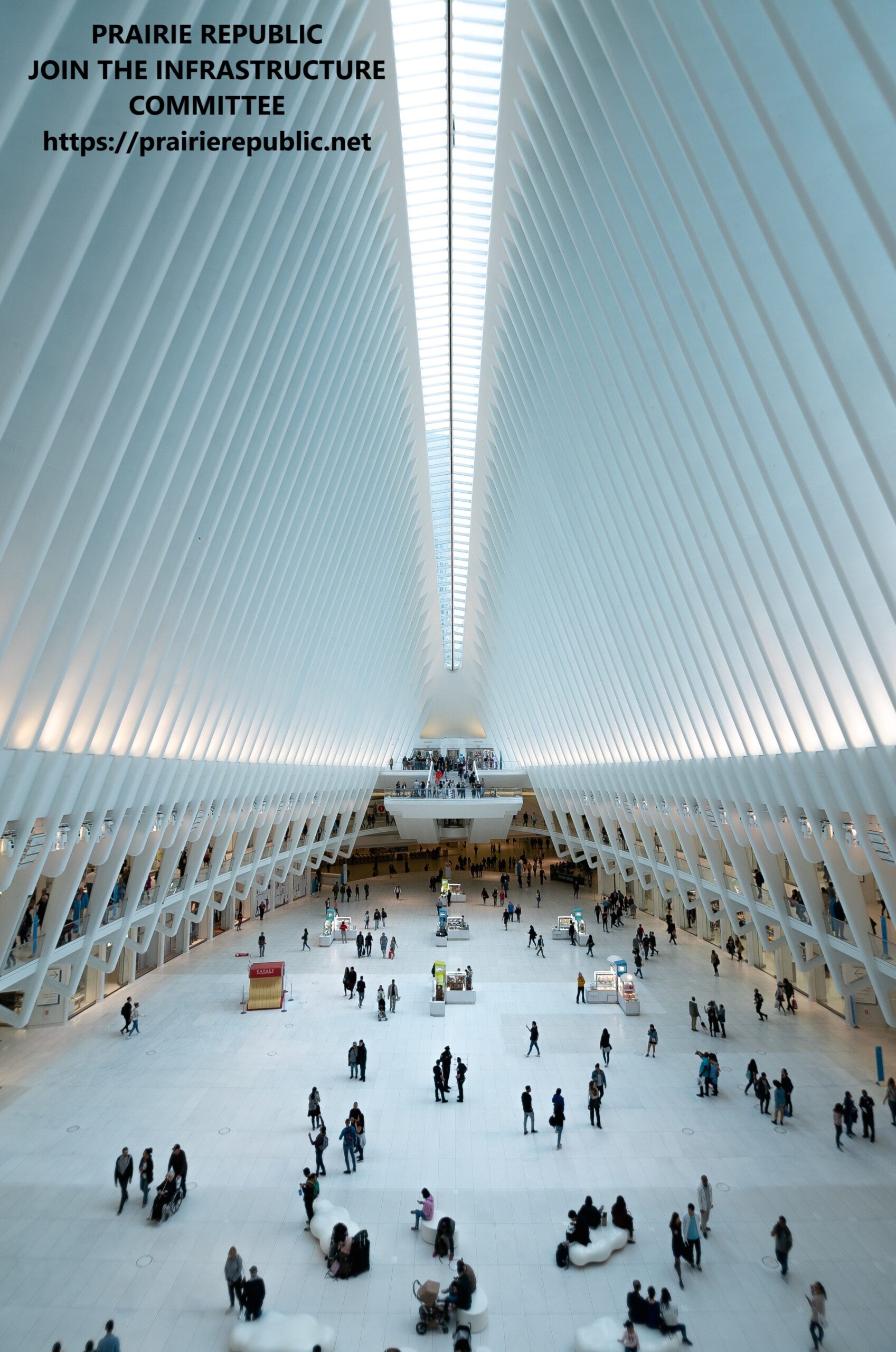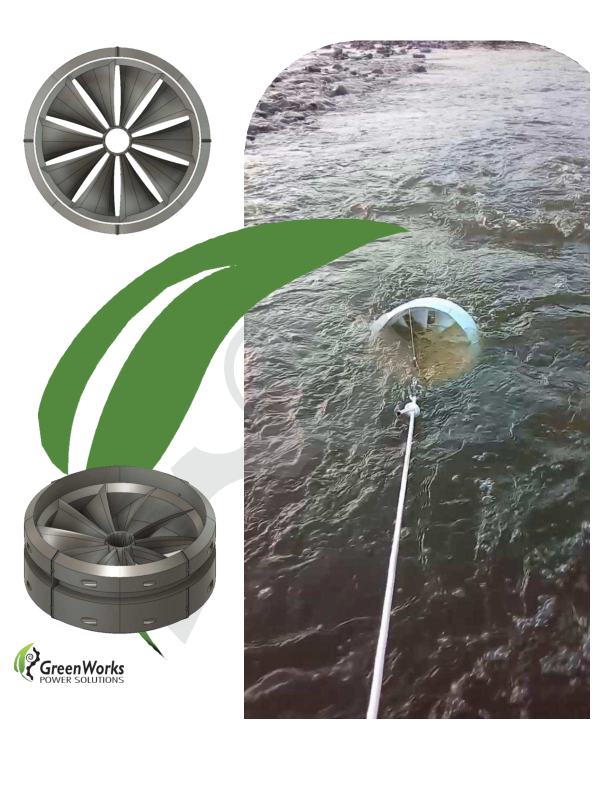 WATER TURBINE
GET INVOLVED
JOIN THE INFRASTRUCTURE COMMITTEE
BE THE CHANGE

WATER HYDRO TURBINE POWER GENERATION: 
Our water turbine is designed to be submerged in flowing (min 30cm/sec) water and tethered on a single line, like a kite. These units can be stacked indefinitely to meet a variety of power demands.
WE ARE BUILDING TO PROVIDE THE BEST FUTURE FOR THE PRAIRIE REPUBLIC
CONTACT US TODAY AND JOIN THE SOLUTION A TRUE REPUBLIC CONSTITUTION WITH NATURAL SOVEREIGN LAW