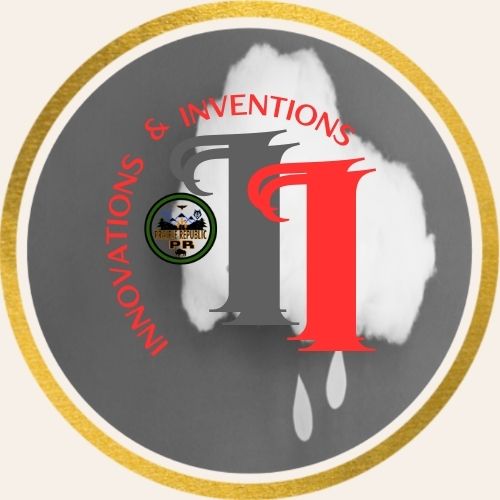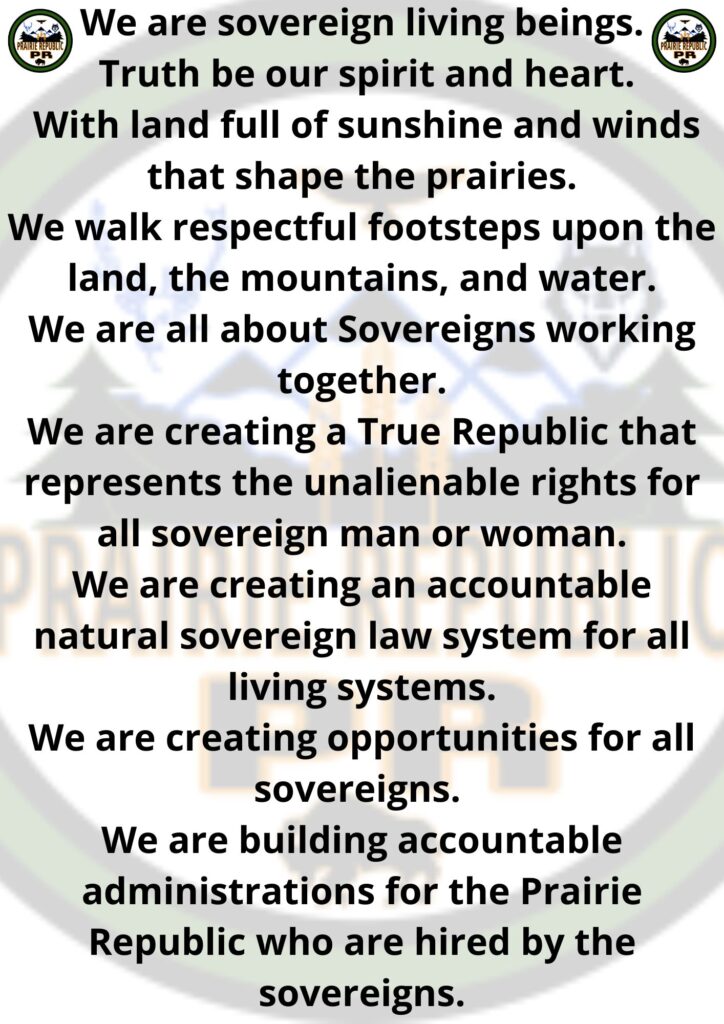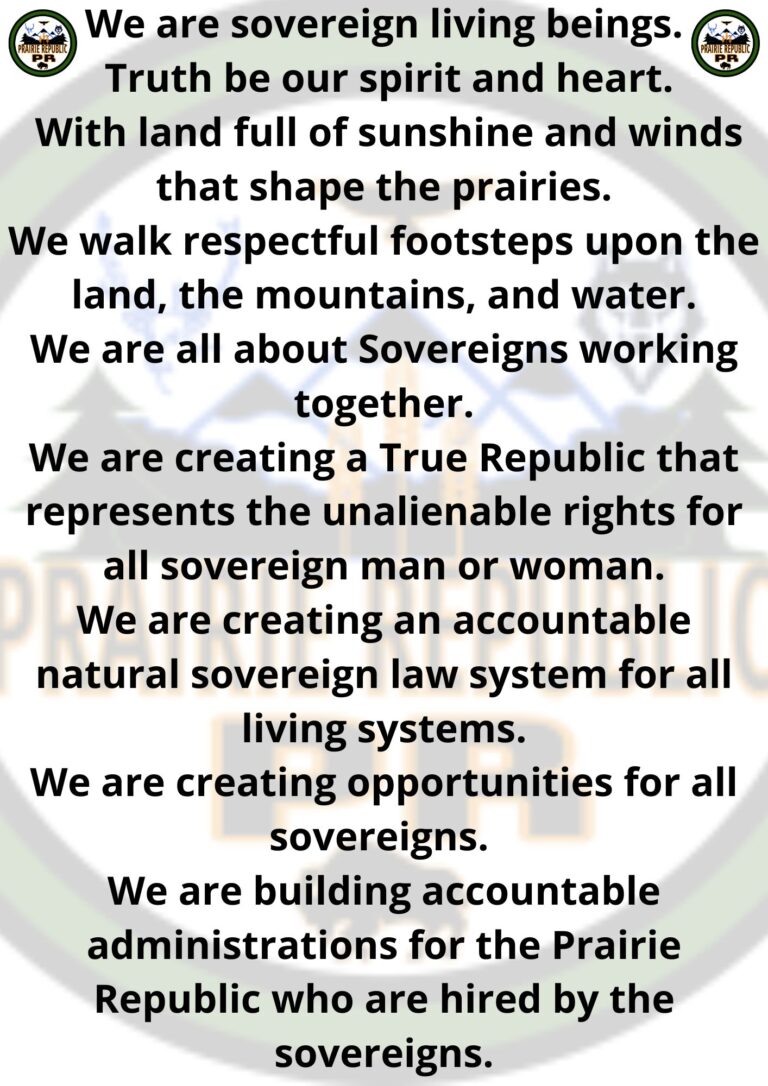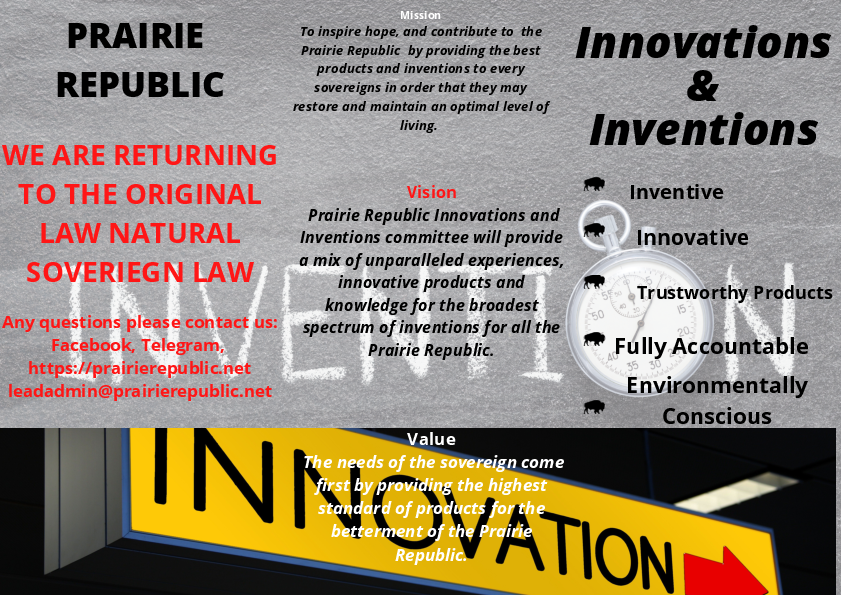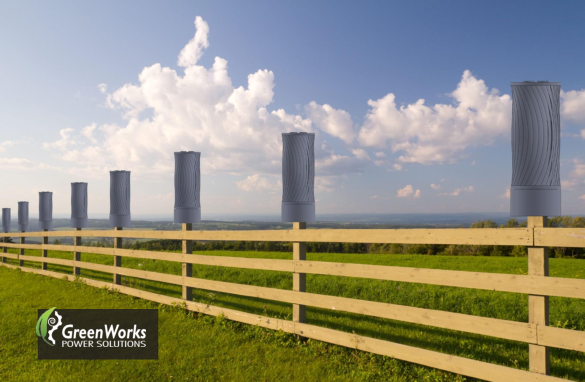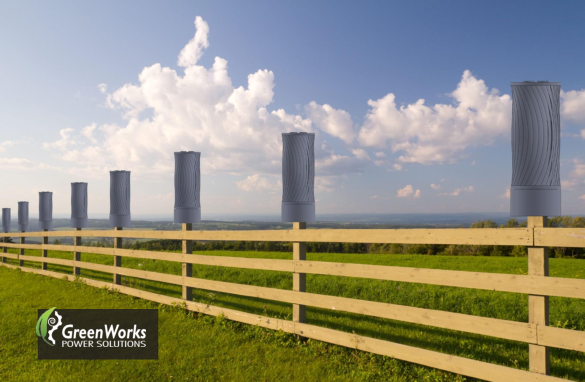 Our vertical axis windmill power generator is designed to be easily installed and expandable like our water turbine unit. The units can be stacked for saving space and to increase torque. These types of windmill are very efficient and can generate power in all types of wind conditions and are designed to be friendly to birds or other creatures that can come in contact while in operation.
WATER HYDRO TURBINE POWER GENERATION: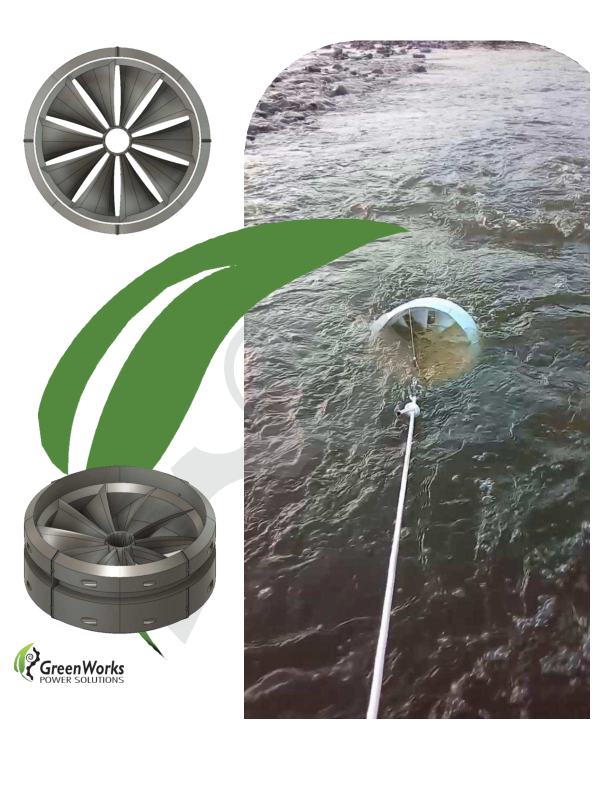 Our water turbine is designed to be submerged in flowing (min 30cm/sec) water and tethered on a single line, like a kite. These units can be stacked indefinitely to meet a variety of power demands.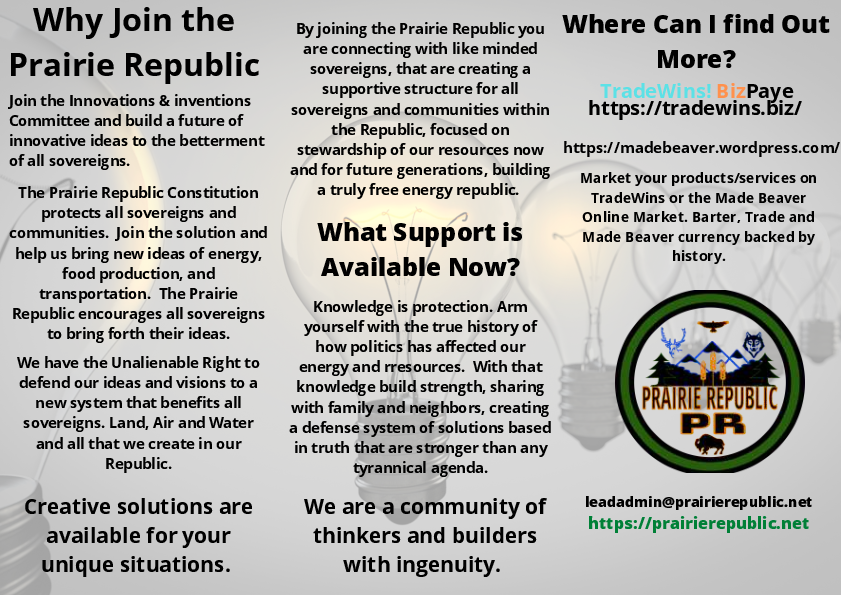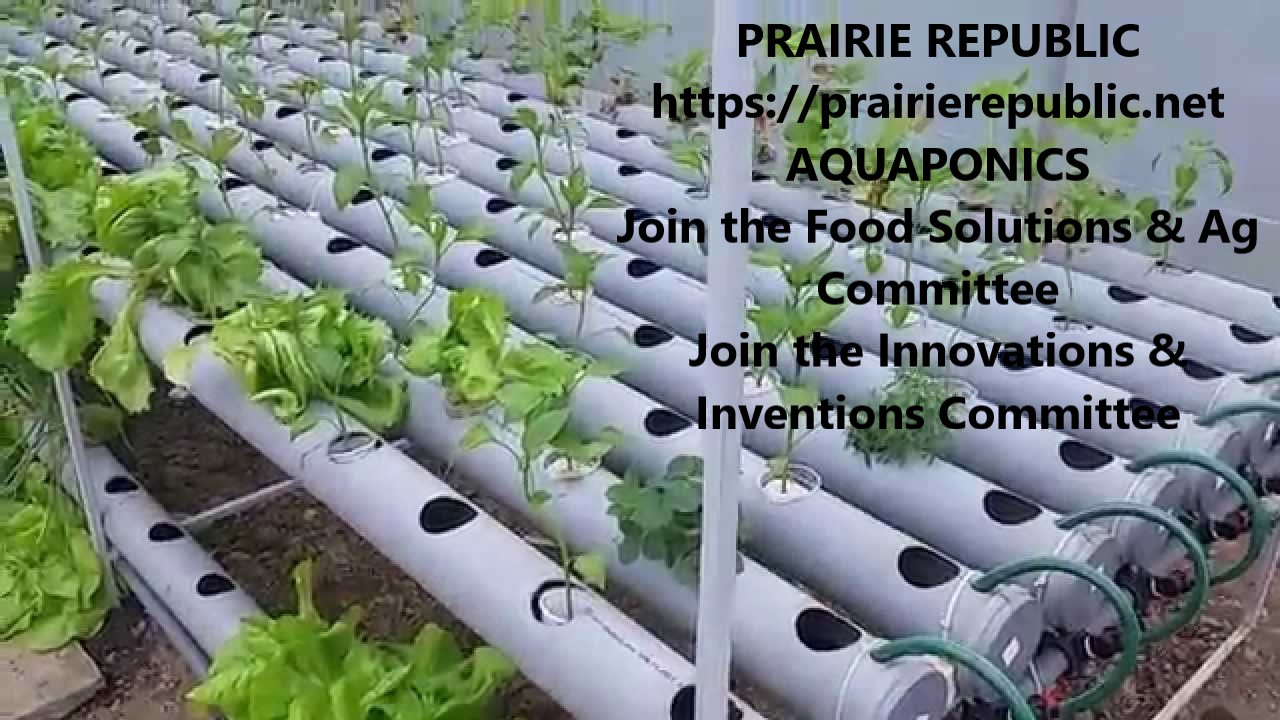 Growth Facility Concept!  Indoor gardening​ is really the heart of the project!  This project is aimed to help your nation in several different ways!  The shelter will provide a controlled temperature, humidity, & specialty lighting so you will be able to grow all kinds of fruits, vegetables and even medical herbs.  We have been looking for the best technologies to fit into this space.  The concept combines microclimate advanced monitoring with specialty lighting!  A organic fertilizer can provide the proper minerals and the best chance for the plants to fulfill their good and genetic potentials!  Great way to teach eco-literacy including important food production skills and respect for mother earth at the same time.  LET'S, GET GROWING!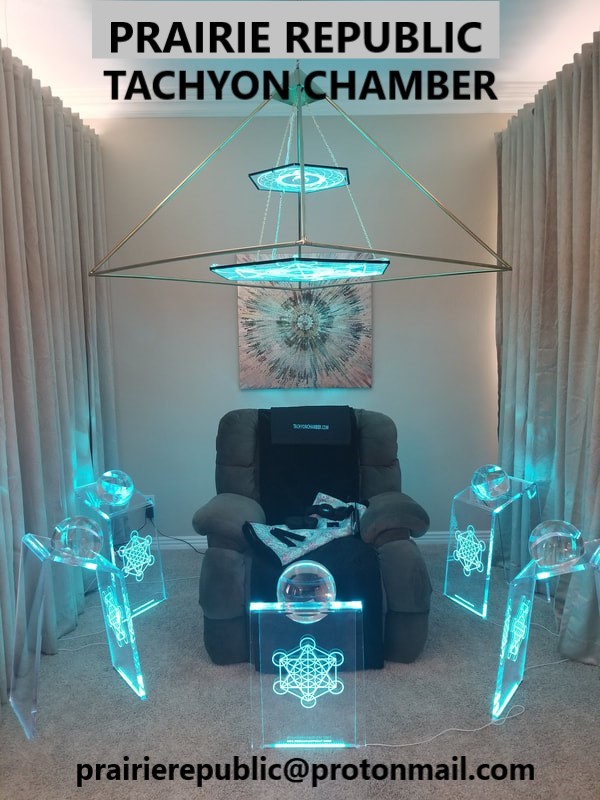 Mounted Ball Bearing Units
Tachyons have an extraordinary healing and harmonizing effect. They can harmonize completely all energy fields that are result of gravity, electromagnetism, and weak nuclear force. This reflects in multitude of ways.  Tachyon energy harmonizes and enlivens the energy matrix which shapes all matter and thus also our mental, emotional, etheric, and physical bodies.  All this affects our physical health and well-being. Since it harmonizes all electromagnetic emissions, it is also an excellent protection against all forms of electrosmog.  A healing session inside the Tachyon chamber takes 20 minutes and has irreversible positive effects on all aspects of our being.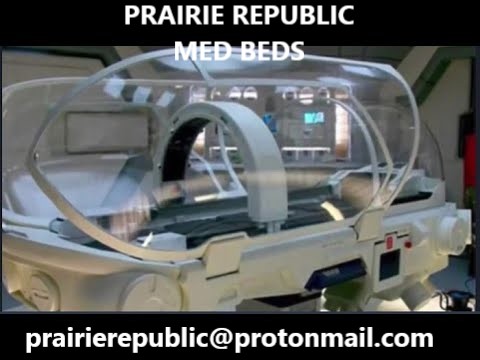 High Quality Gears & Conveyors
It is a technology that has been given to humanity by off-world ETs. A Med Bed is based on tachyon particle energy and plasma (plasmatic) energy. The soil, the atmosphere, the water, everything is plasma energy, everything in the universe is plasma energy, it's just a different form through vibrational frequency. 
These Quantum Therapy Med-Beds will come in three different varieties and three unique functions; they all work on various vibrational and frequency levels with refracting lenses and 3D scanners, as well as surgically precise lasers for opening and closing wounds.
These quantum healing devices contain vast monitoring technologies allowing the health practitioner to be fully informed throughout the diagnostic and repair sessions. Med-Beds create maximum human repair via minimal invasion by way of light and energy through tachyonic particles and plasma energy.
WE ARE BUILDING TO PROVIDE THE BEST FUTURE FOR THE PRAIRIE REPUBLIC
CONTACT US TODAY AND JOIN THE SOLUTION A TRUE REPUBLIC CONSTITUTION WITH NATURAL SOVEREIGN LAW