PRAIRIE REPUBLIC
NATURAL RESOURCES ADMINISTRATION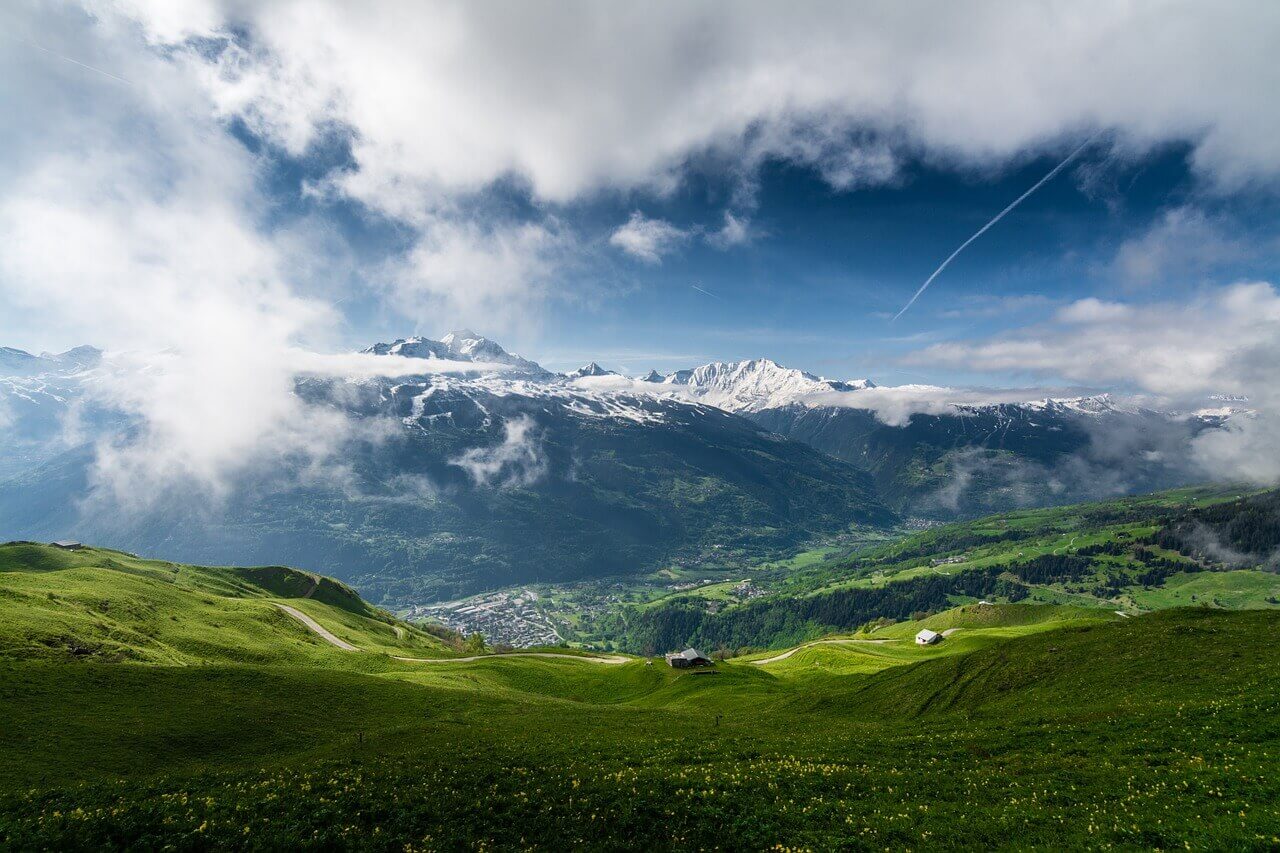 EXPLORE THE PRAIRIE REPUBLIC NATURAL RESOURCES
---
A WONDERFUL GIFT TO ALL THE SOVEREIGNS OF THE REPUBLIC
PRAIRIE REPUBLIC NATURAL RESOURCES ADMINISTRATION
NATURAL RESOURCES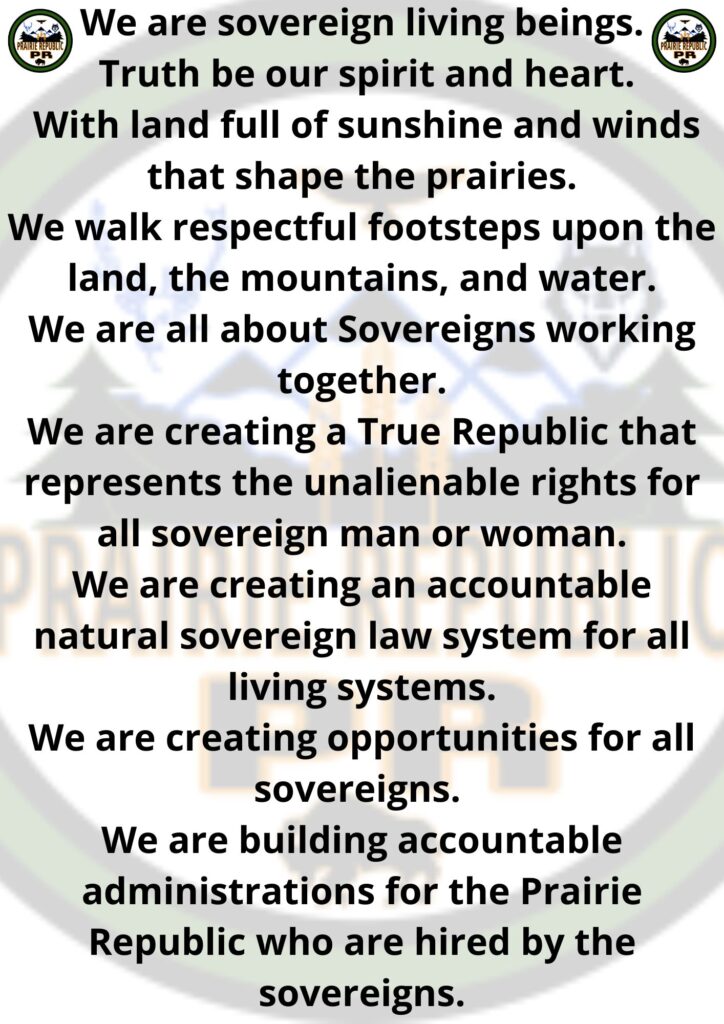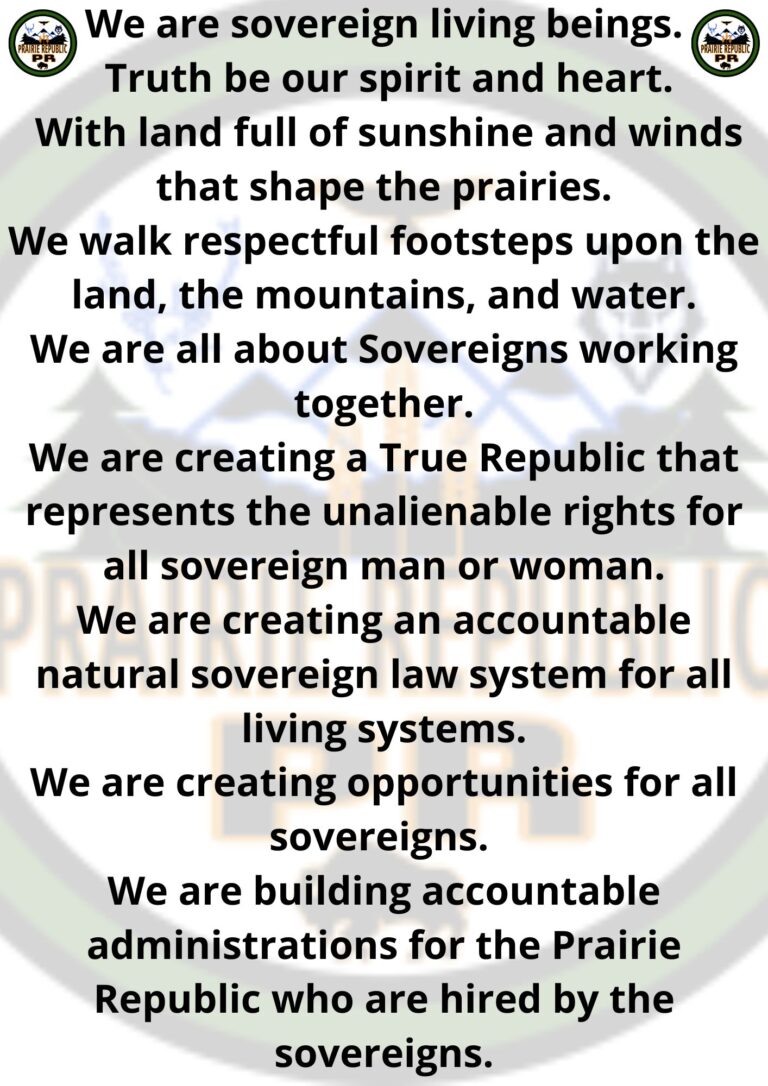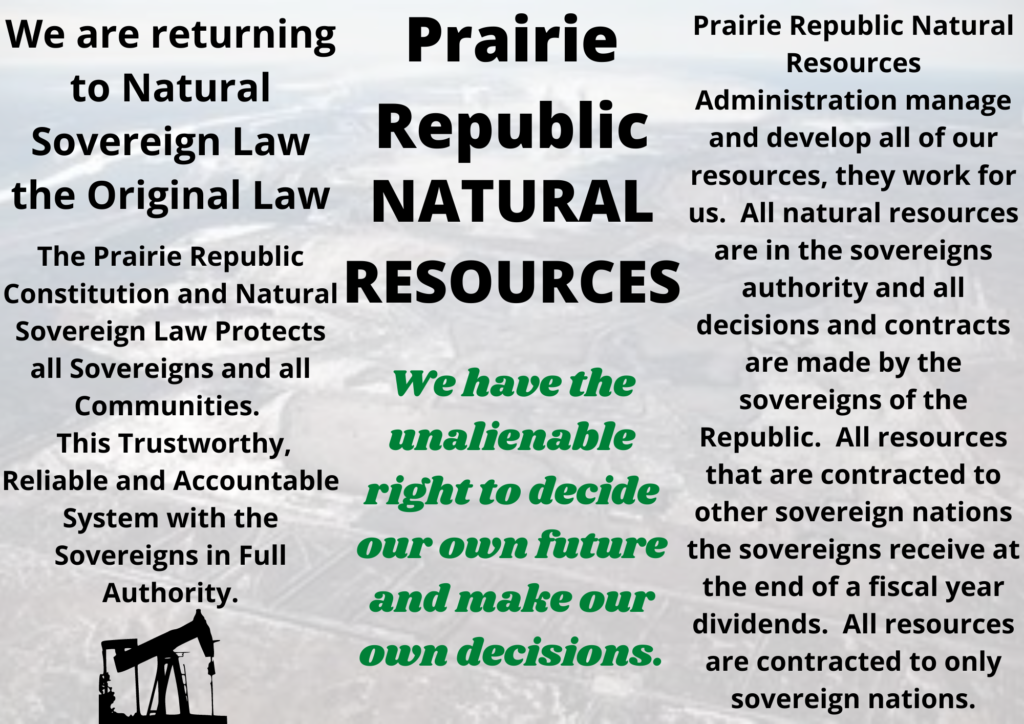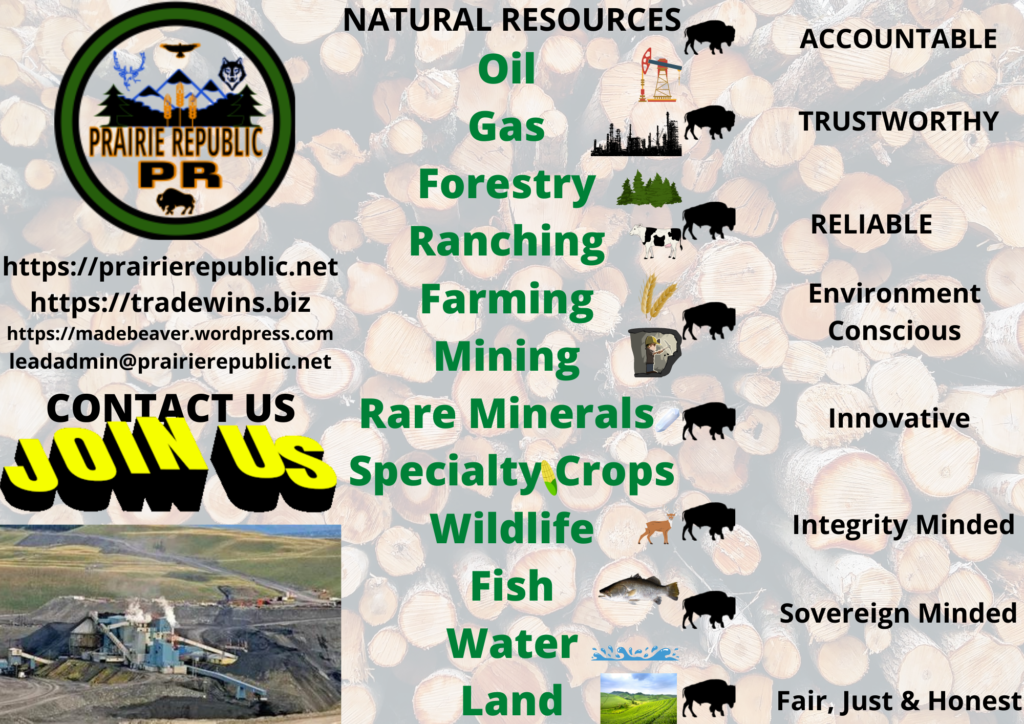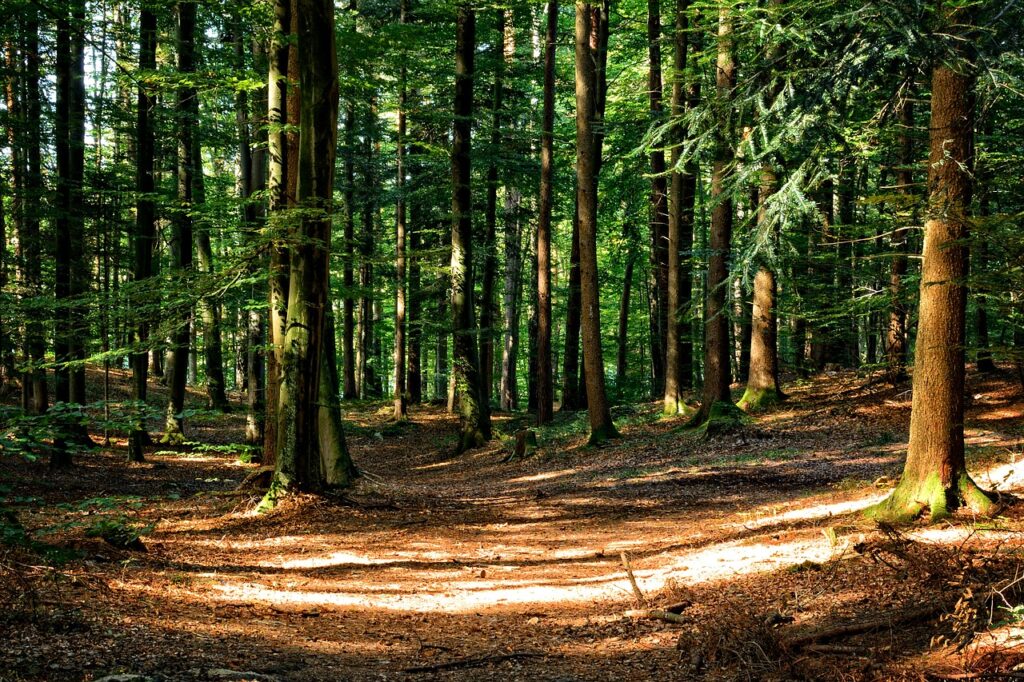 The Prairie Republic is restoring our forests with the help of our Forest Rangers.  Both Administrations will work together in the development and restoration of our forests in the Prairie Republic.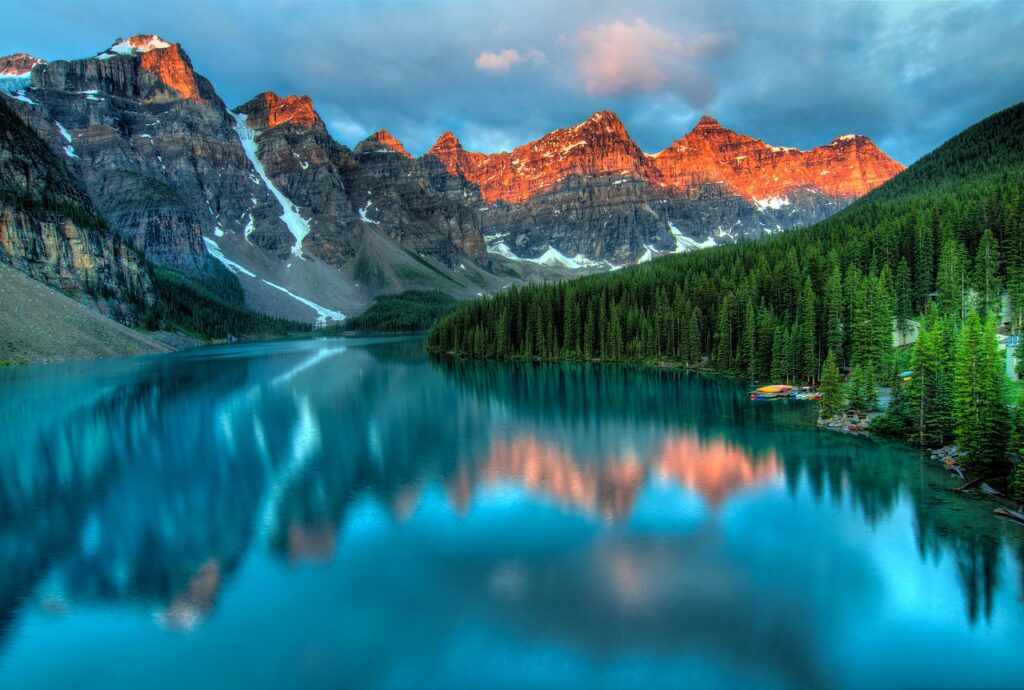 The Prairie Republic is all about living water, restoration of our waterways, our creeks, our lakes, all water above the earth and below.  Our Nature and Wildlife Preservation Administration plus our Forest Rangers will work together in developing and restoring our water back to the living water it once was.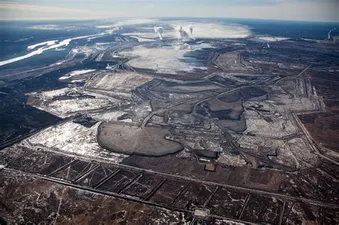 The Prairie Republic is restoring our oil  resources and working with our Nature and Wildlife Restoration Administration.  The Dividends of contracted oil & gas revenue goes to the Sovereigns of the True Republic.  The sovereigns of the Republic have a say where and when and who benefits through our sovereign committee stations.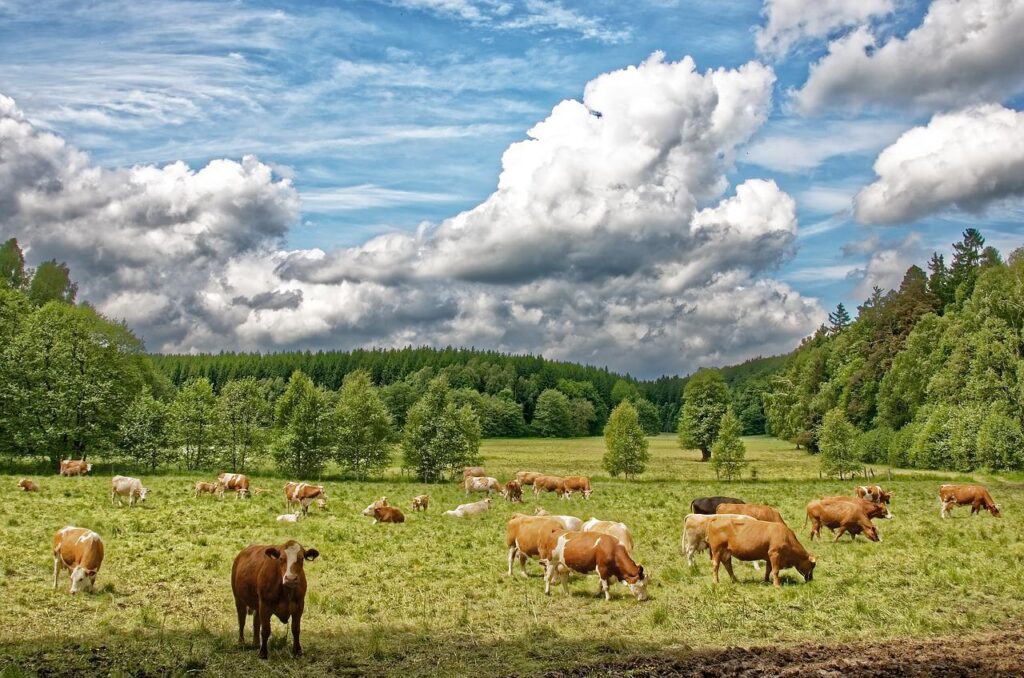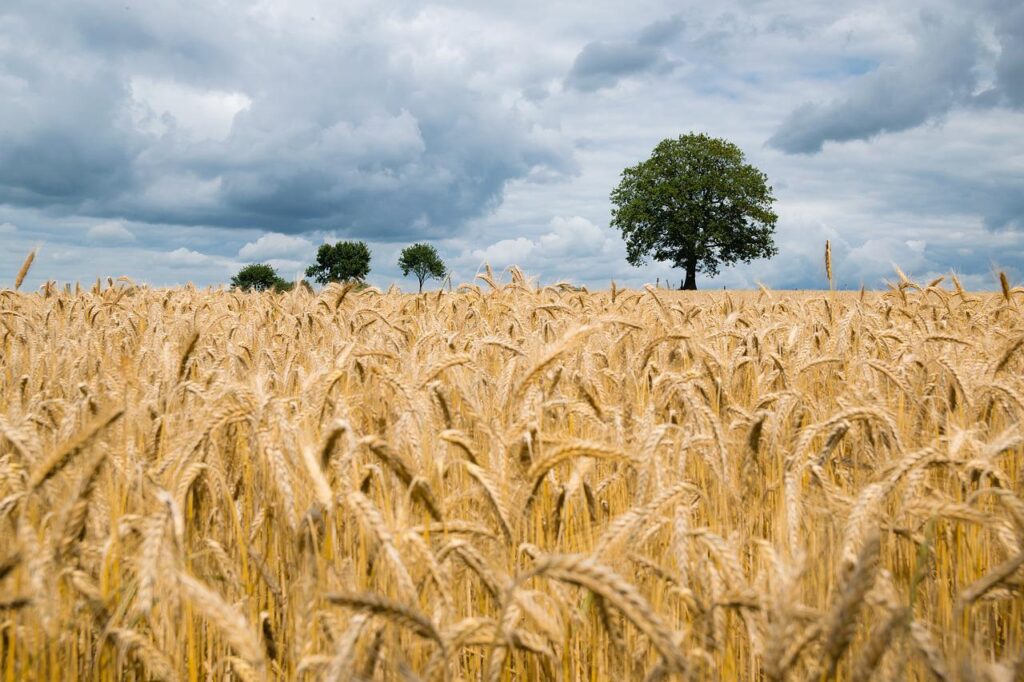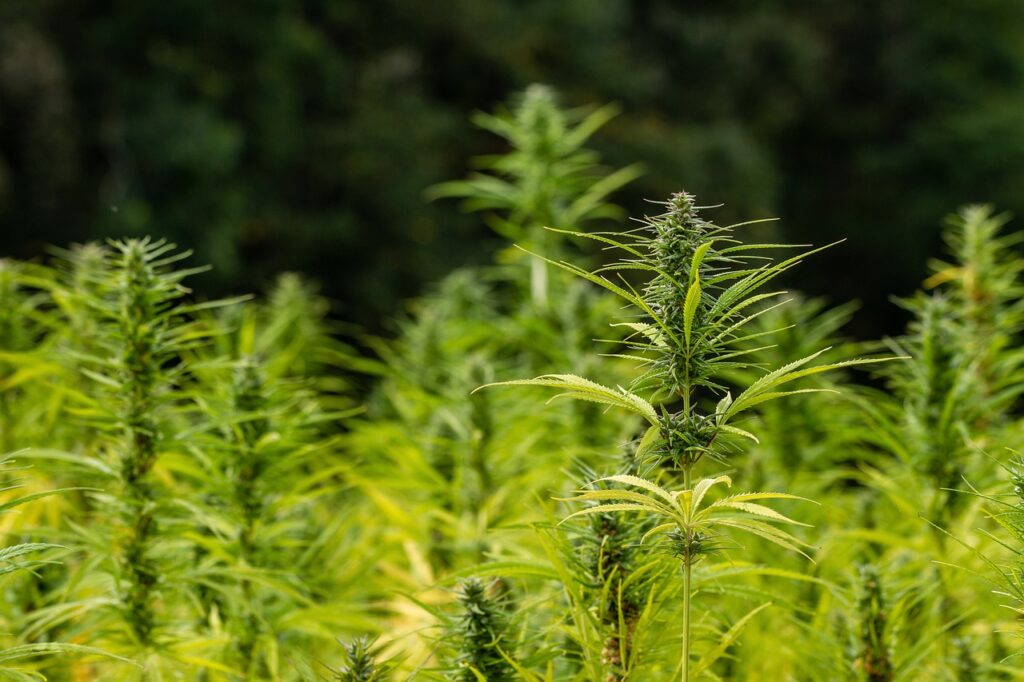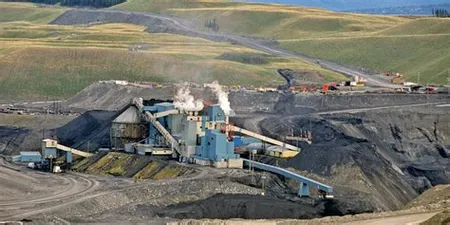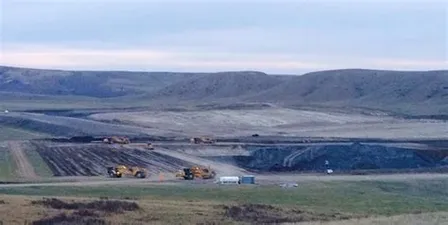 In the Prairie Republic, gold exists as tiny particles mixed with streambed deposits of sand and gravel known as placers. Prairie Republic Energy confirms that gold has been found in the Red Deer, North Saskatchewan, McLeod, Athabasca and Peace River systems, but these areas have long been mined of anything significant.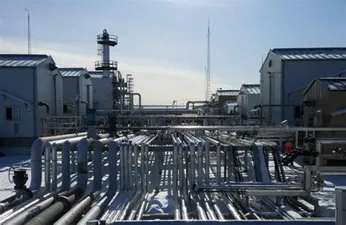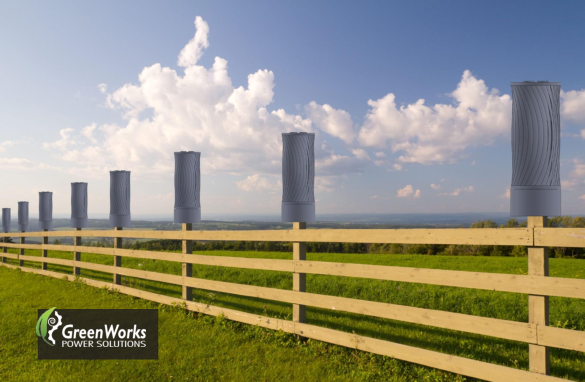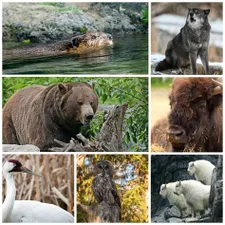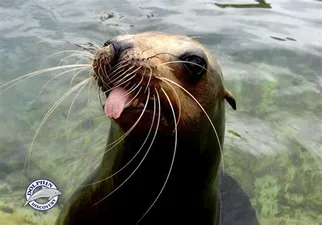 WE ARE BUILDING TO PROVIDE THE BEST FUTURE FOR THE PRAIRIE REPUBLIC
CONTACT US TODAY AND JOIN THE SOLUTION A TRUE REPUBLIC CONSTITUTION WITH NATURAL SOVEREIGN LAW