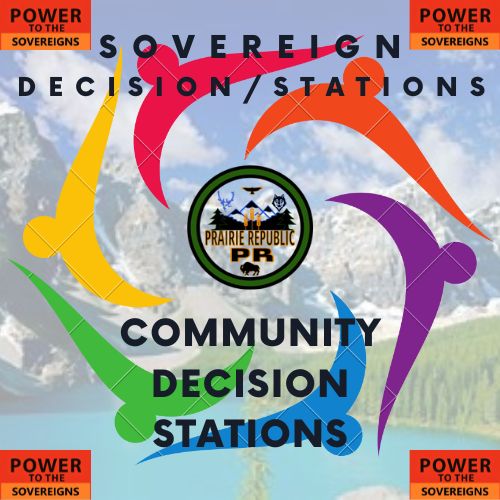 SOVEREIGN COMMITTEE HIRING/DECISION STATIONS That Thrives on THE PRAIRIE REPUBLIC'S Success
If you are looking for an HONEST, RELIABLE, TRUSTWORTHY, ACCOUNTABLE SYSTEM to help you create a remarkable TRUE REPUBLIC, SOVEREIGNS COME TO THE RIGHT place. THE SOVEREIGN COMMITTEE IS GOING TO TAKE US TO THE LEVEL OF FULL ACCOUNTABILITY AND TRANSPARENCY.
HIRE/FIRE/YES/NO IS WHAT WE ARE ALL ABOUT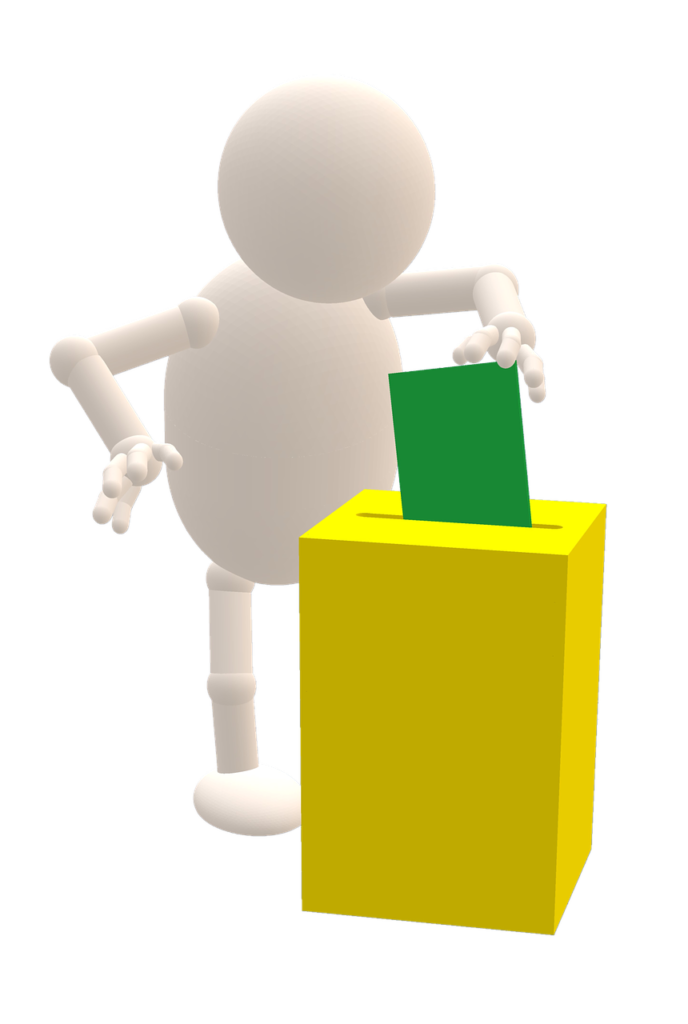 Let us together build an accountable hiring/decision station today and become the change.
Together we are a highly motivated administration with innovative ideas.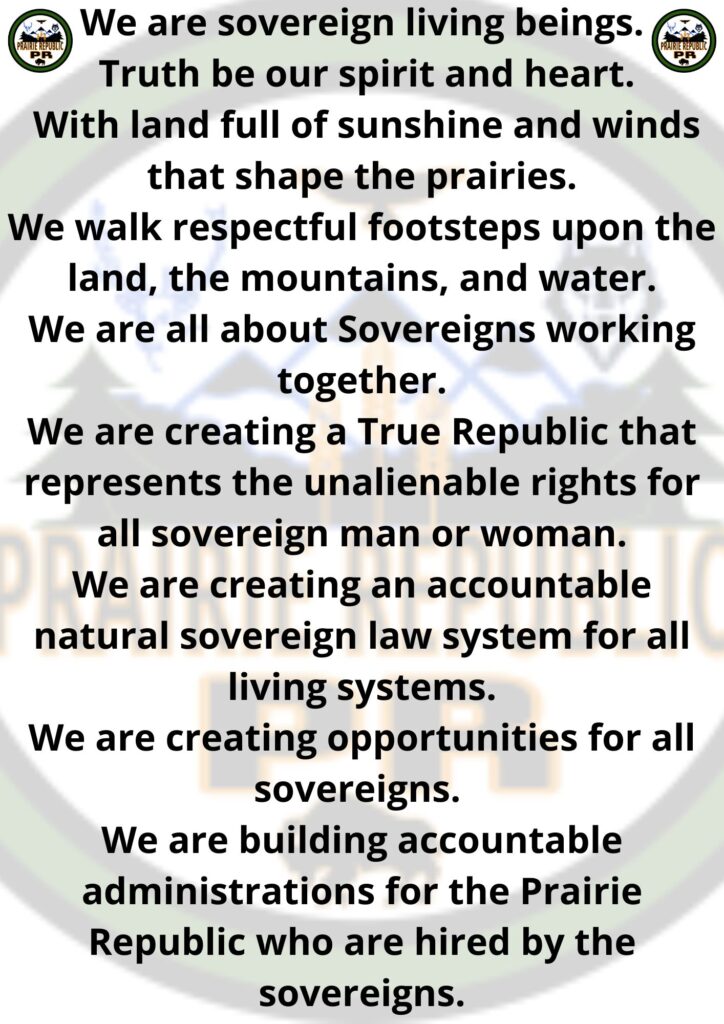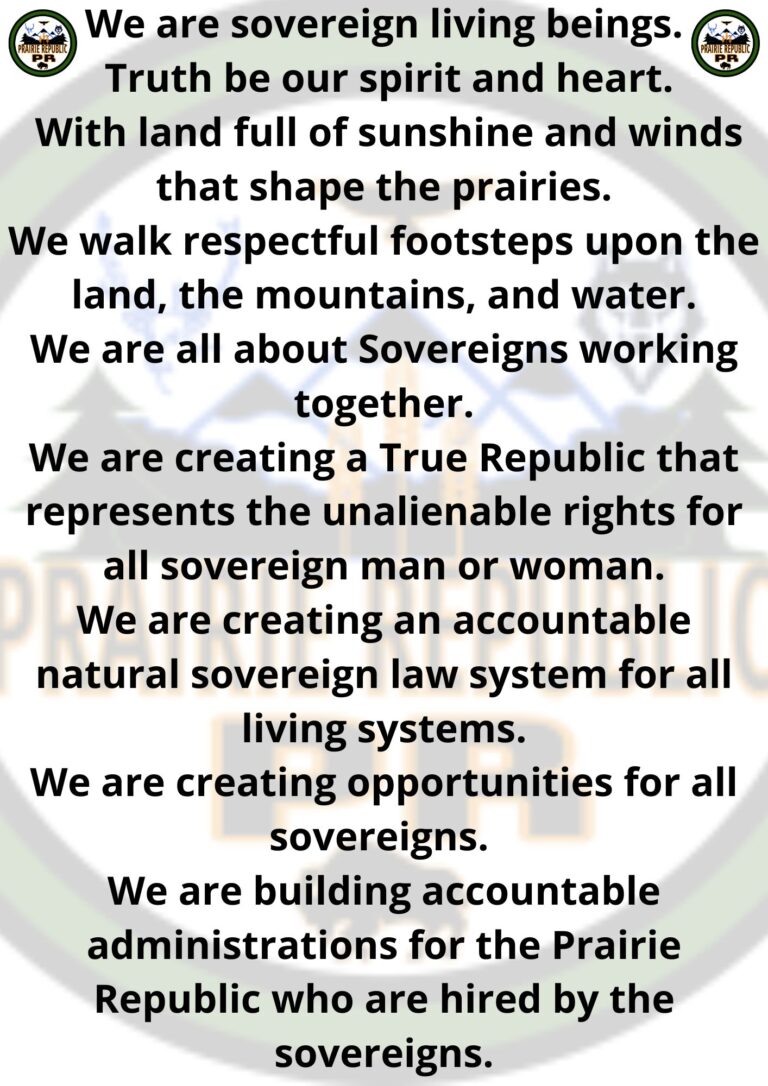 HERE ARE EXAMPLES OF A SOVEREIGN HIRING/FIRING/DECISION MAKING BALLOTS FOR THE PRAIRIE REPUBLIC SOVEREIGNS BUILT BY THE SOVEREIGN COMMITTEE ADMINISTRATION: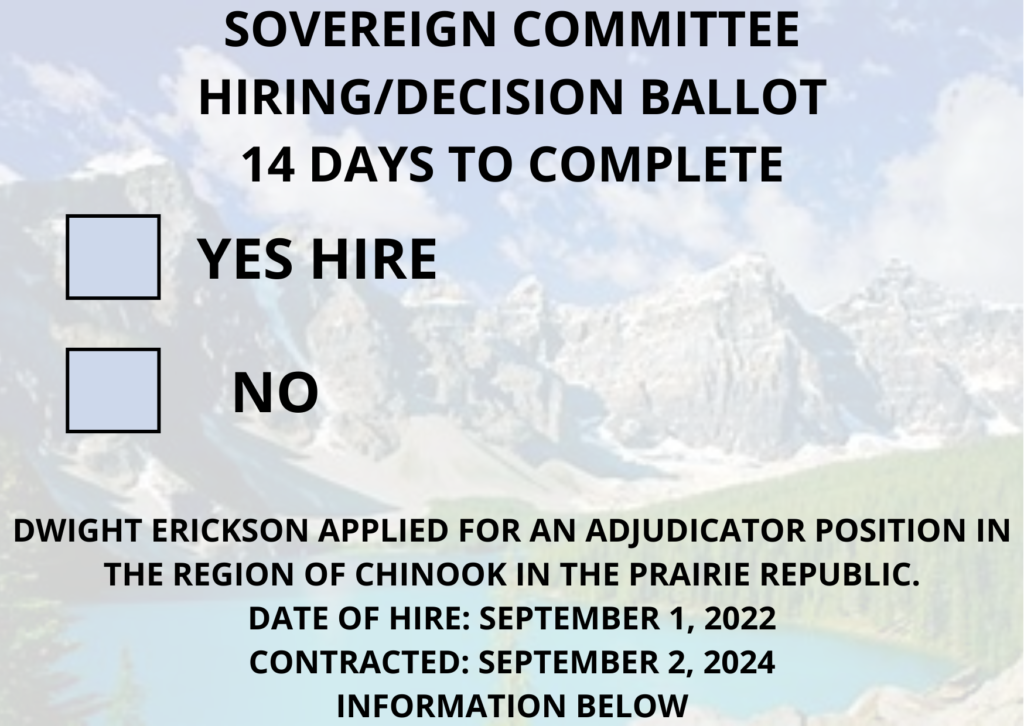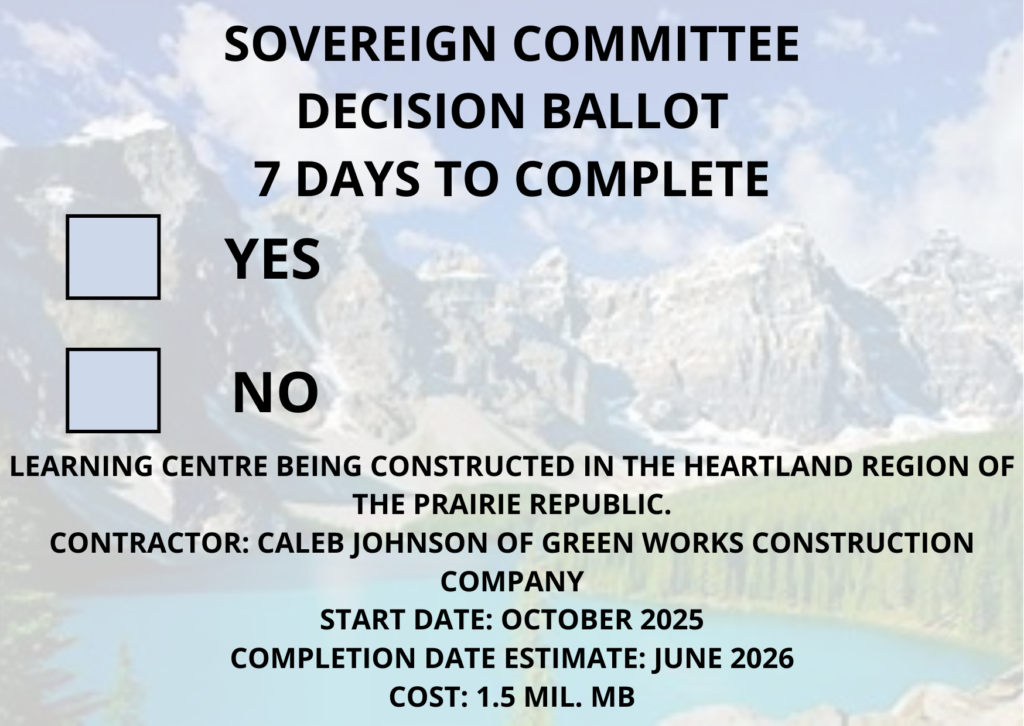 WE ARE BUILDING TO PROVIDE THE BEST FUTURE FOR THE PRAIRIE REPUBLIC
CONTACT US TODAY AND JOIN THE SOLUTION A TRUE REPUBLIC CONSTITUTION WITH NATURAL SOVEREIGN LAW