EVER WONDER HOW THE PRIDE WOKE FLAG WAS CREATED
LET US LOOK AT THE CREATION OF THE PRIDE WOKE FLAG AND HOW IT WAS CREATED AND WHY IT WAS CREATED IN A STEP BY STEP FACTUAL TRUTHFUL EVIDENCE.
1. THE CREATION OF THE PRIDE WOKE FLAG.
2.HOW DID THE COLOURS COME INTO BEING?
3. WHAT DO THE COLOURS REPRESENT?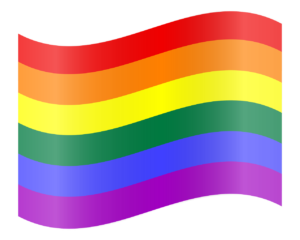 NOW LET US LOOK AT THE CHAKRAS OF THE BODY AND LET US SEE THE COLORS OF THE CHAKRAS AND COMPARE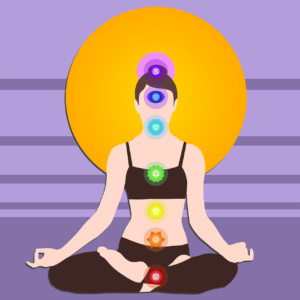 LOOK AT THE FIRST CHAKRA WHICH IS THE ROOT CHAKRA SEXUALITY THE COLOR IS RED THE FIRST COLOR OF THE PRIDE FLAG 

                               Red: Root chakra, related to strength, physical energy, stability, and power.

LOOK AT THE SECOND CHAKRA WHICH IS ORANGE AND THE SECOND COLOR ON THE PRIDE FLAG IS ORANGE
   ORANGE :    Sacral chakra, related to creativity, sexuality, emotions, and pleasure.
LOOK AT THE THIRD CHAKRA WHICH IS YELLOW AND THE THIRD COLOR IS YELLOW ON THE PRIDE FLAG.

                                Yellow: Solar plexus chakra, related to personal power, confidence, will, and self-esteem.

THE FOURTH CHAKRA IS GREEN AND THE THIRD COLOR ON THE PRIDE FLAG IS GREEN.

                                Green: Heart chakra, related to love, compassion, healing, and harmony.

THE FIFTH CHAKRA IS BLUE AND ONCE AGAIN THE FIFTH COLOR ON THE PRIDE FLAG IS BLUE.

                                 Blue: Throat chakra, related to communication, expression, truth, and authenticity.

THE SIXTH CHAKRA IS PURPLE WHICH IS OUR THIRD EYE OUR PINEAL GLAND OUR INTELLECT OUR THOUGHTS AND ON THE PRIDE FLAG IT IS ON THE VERY BOTTOM.

                                   Indigo: Third eye chakra, related to intuition, insight, wisdom, and vision.

                                Violet or white: Crown chakra, related to spirituality, consciousness, enlightenment, and                                       connection.                                                                                                                                                                                                                                                                                                                                                 NOW THE CREATOR SOURCE HAS BEEN OMMITTED OUR CREATOR, SOURCE.  WHEN I FIRST SAW THIS I WAS SHOCKED AND SURPRISED AND THEN NOT LIKING WHAT WAS DONE TO THE CHAKRAS OF THE BODY.  THE CHAKRAS WERE TOTALLY MANIPULATED AND REVERSED TO BRING PERVERSION OF THE CHAKRAS TO BRING A MOCKERY OF THE CHAKRAS THAT ARE SACRED TO OUR BODIES.
THIS PRIDE WOKE FLAG  HAS TURNED THE BODY UPSIDE DOWN.
LOOK AT THE COLORS OF THE FLAG.
LOOK AT THE CHAKRAS.
A TOTAL PERVERSION, A MOCKERY OF WHO WE ARE.
 .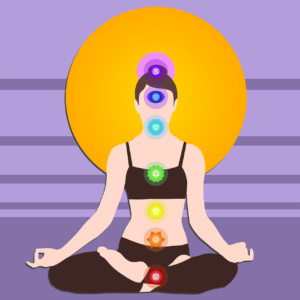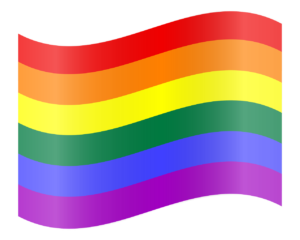 WE ARE BUILDING TO PROVIDE THE BEST FUTURE FOR THE PRAIRIE REPUBLIC
CONTACT US TODAY AND JOIN THE SOLUTION A TRUE REPUBLIC CONSTITUTION WITH NATURAL SOVEREIGN LAW