NATURAL SOVEREIGN LAW AND CONSCIOUSNESS THE RIPPLE EFFECT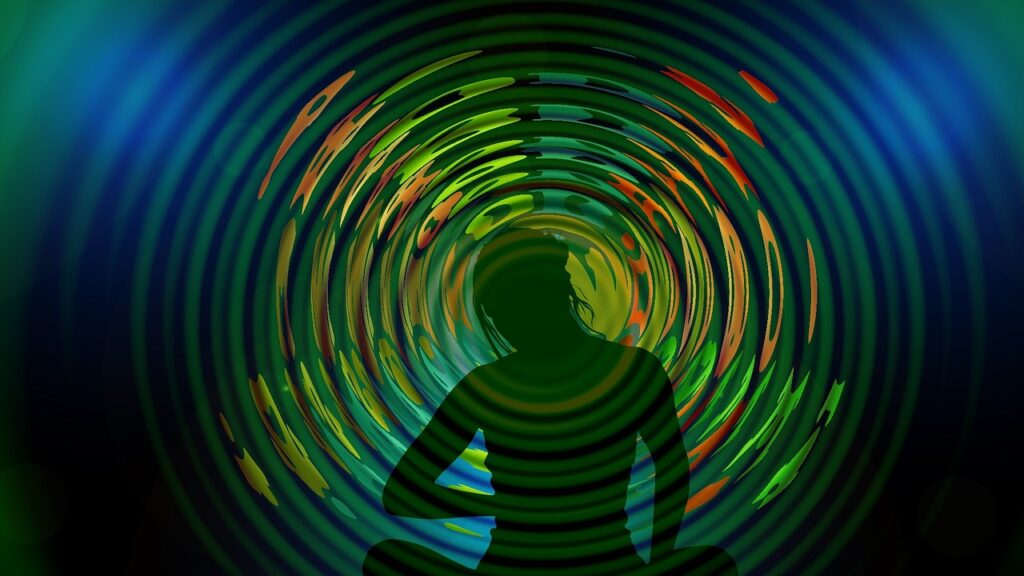 NATURAL LAW AND HIGHER CONSCIOUSNESS
Both must be in tune with each other as natural law requires that the man and woman give thought to the actions and consequences of their actions in all things whether the actions are to the benefit of not only to themselves but to everyone and everything around them!!
( Ripple effects).
There for a man's thoughts and deeds must consider the effects of what he does before doing!!
Under natural law there is no ownership of the land the sovereigns live on.
All land belongs to the creator and we as man and women are given stewardship as a trust gifted to us for all to share.
Due to a long period of colonization, the original purpose of the creator has been turned into the present state we find ourselves in today.
This is something to contemplate as we go about our daily lives on mother earth.
The message from Chief Seattle reflects the view of the sovereigns who lived on this land prior to the time of arrival by Europeans. 
WE ARE BUILDING TO PROVIDE THE BEST FUTURE FOR THE PRAIRIE REPUBLIC
CONTACT US TODAY AND JOIN THE SOLUTION A TRUE REPUBLIC CONSTITUTION WITH NATURAL SOVEREIGN LAW